Physics of the Cosmos Science
Physics of the Cosmos spans the fields of high-energy astrophysics, cosmology, and fundamental physics, and includes a wide range of science goals. These include the following:
Dark Energy
Big Bang and the Evolution of the Universe
General Relativity and the Nature of Spacetime
Massive Black Holes and the Evolution of Galaxies
Matter and Energy in the Most Extreme Environments
JAXA, NASA XRISM Mission Ready for Liftoff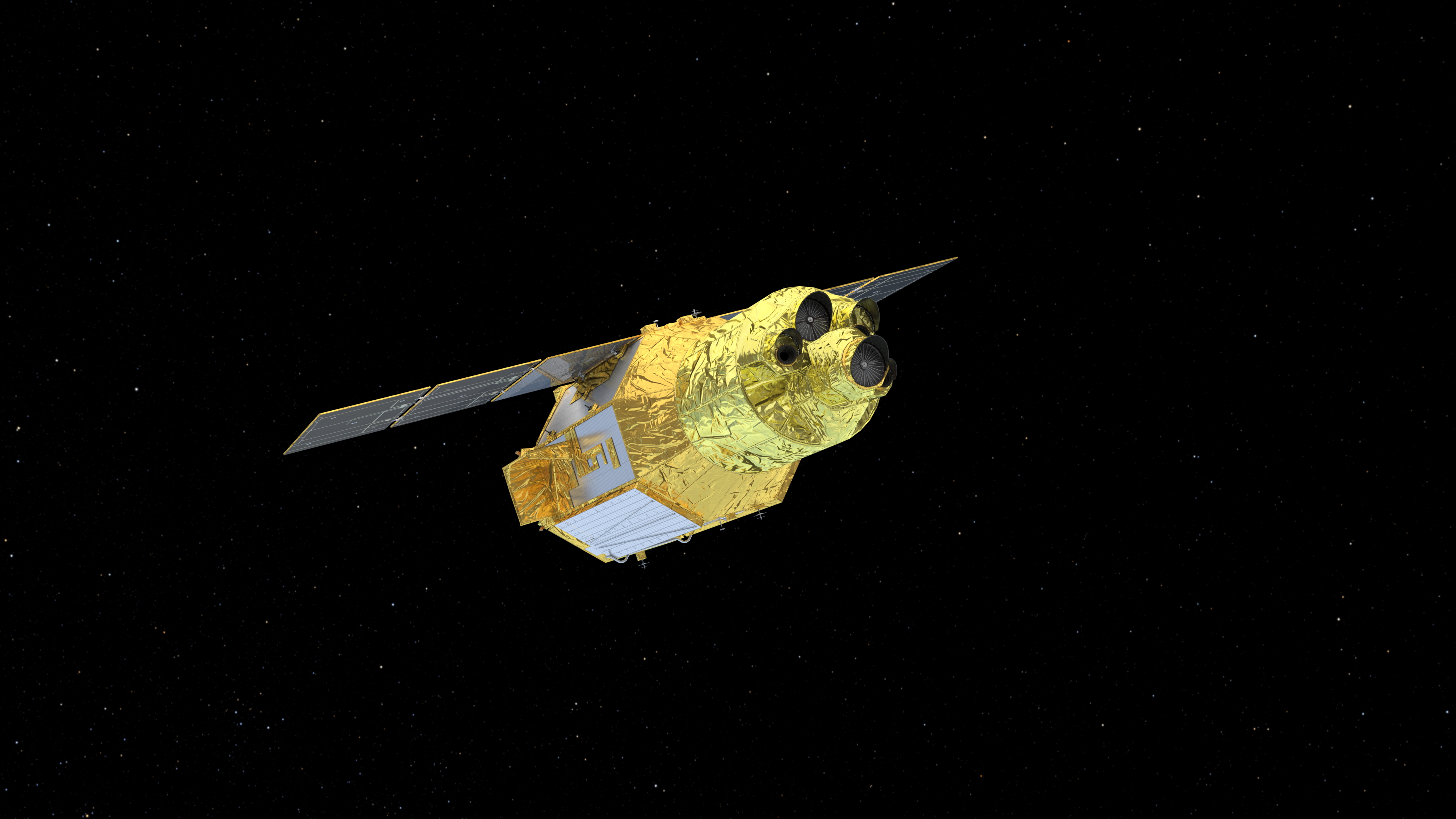 XRISM launched successfully on Wednesday, Sept. 6, 2023, at 7:42 p.m. EDT (Thursday, Sept. 7, 8:42 a.m. in Japan). The spacecraft separated from the rocket at 7:56 p.m. EDT.Read more.
---
PhysCOS News
See our new Events Calendar
Program News and Announcements
Project News
Related News
---
Links