Inflation Probe Science Interest Group
Introduction
The goal of the Inflation Probe Science Interest Group (IPSIG) is to provide quantitative metrics and assessments to NASA in regard to a future Inflation Probe mission. Specifically, the IPSIG will
Review and update mission science goals following current developments in the field (e.g., Planck, sub-orbital measurements),
Review and update information about and requirements on potential foreground contaminants and their removal,
Review and update requirements on and developments in control of systematic errors,
Assess necessary technology developments and prioritize areas for increased technical emphasis.
The IPSIG is open to all members of the community.
If you are interested in contributing to the work of the IPSIG, please subscribe using the link below.
For other inquiries, e-mail co-chairs Amber Miller at amiller@columbia.edu or Edward Wollack at edward.j.wollack@nasa.gov.
Documents
IPSIG White Paper [PDF]
The IPSIG is pleased to submit a White Paper that summarizes the current situation with B-mode measurements and provides our perspective for progress over the next several years. This white paper benefited from contributions by many within the CMB community both in the US and abroad. It has been discussed in two open telecons, undergone revisions to reflect concerns and inputs, and iterated upon by e-mails several times. It represents the outcome of a community-wide open, collaborative process.


The Inflation Probe Technology Roadmap [PDF].
Meetings
Upcoming Meetings
Previous Meetings
IPSIG Mailing List
Subscribe to the IPSIG mailing list.
IPSIG Wiki
Link to the IPSIG Wiki.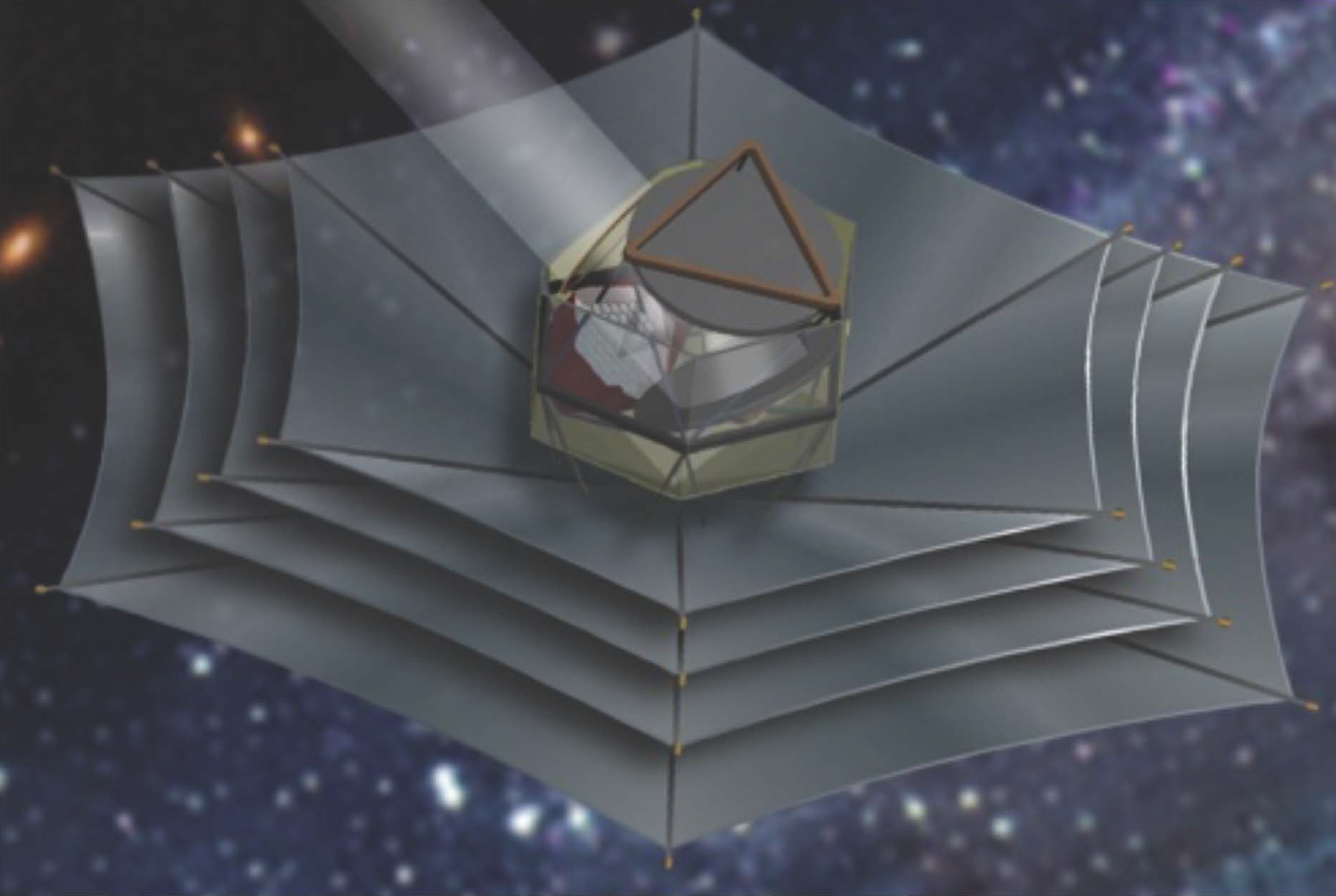 ---
PCOS News
Program News and Announcements
8 Dec 2017
NASA welcomes applications for Program Scientists Jan 2-31 via USAJOBS. » Details [
PDF
]
1 Dec 2017
The 2017 PCOS Newsletter [
PDF
], focusing on PCOS's high energy particle and γ-ray astrophysics science themes, is now available! In addition to news from current and future missions and studies, it contains more than 20 articles on the current and future landscape of topics spanning from cosmic rays, neutrinos, and dark matter to γ-rays, gravitational waves, and multimessenger astronomy.
17 Oct 2017
NASA has selected
NASA LISA
Study Team
members to help prepare the LISA Decadal survey science case; identified
Study Office
members, including a core team who will work closely with the study team members; and nominated representatives to ESA's LISA Science Study Team.
Project News
Related News
---
Links