About Physics of the Cosmos
The Physics of the Cosmos (PhysCOS) Program is one of three focused programs contained within NASA's Astrophysics Division (APD), together with Cosmic Origins (COR) and the Exoplanet Exploration Program (ExEP). PhysCOS lies at the intersection of physics and astronomy. Its purpose is to explore some of the most fundamental questions regarding the physical forces and laws of the universe: the validity of Einstein's General Theory of Relativity and the nature of spacetime, the behavior of matter and energy in extreme environments, the cosmological parameters governing inflation and the evolution of the universe, and the nature of dark matter and dark energy.
Located at the Goddard Space Flight Center, the PhysCOS Program Office supports, tracks, and studies a suite of science missions and enabling technologies that focus on specific aspects of these topics. PhysCOS activities include:
Facilitating the PhysCOS Program Analysis Group (PhysPAG), which comprises standing Science Interest Groups (SIGs) engaged in particular branches of high-energy astrophysics, and shorter-term Science Analysis Groups (SAGs) convened to address related science and technology topics.


Keeping its members informed of upcoming developments and funding opportunities, both within NASA and at other agencies engaged in science and technology activities.


Soliciting, and prioritizing community-identified technology gaps that must be closed to enable or enhance future strategic Astrophysics missions with benefits to PhysCOS science. This technology gap prioritization informs APD's strategic technology development solicitation, selection, and funding.


Managing funded technology projects with benefits to PhysCOS science.
JAXA, NASA XRISM Mission Ready for Liftoff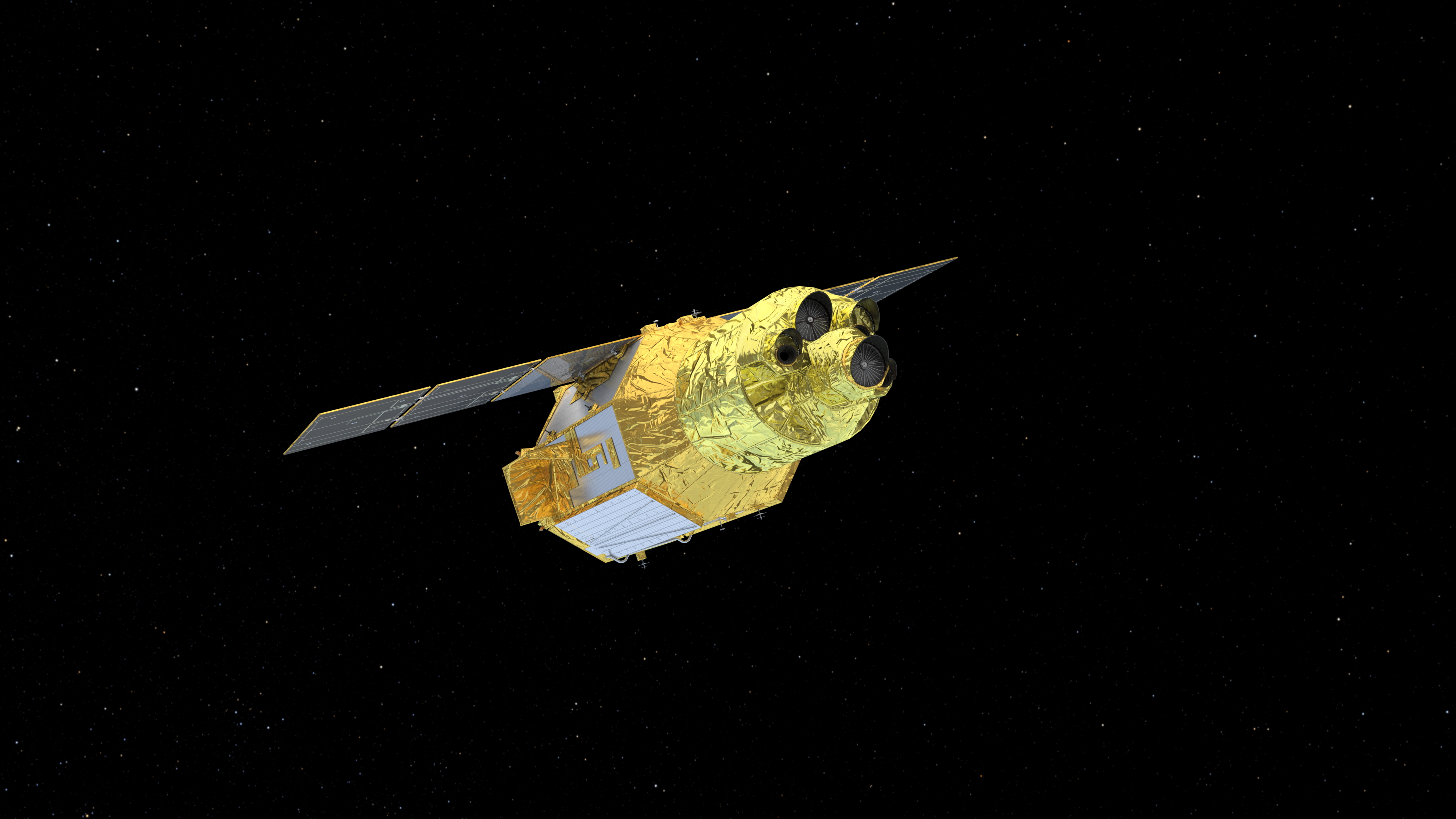 XRISM launched successfully on Wednesday, Sept. 6, 2023, at 7:42 p.m. EDT (Thursday, Sept. 7, 8:42 a.m. in Japan). The spacecraft separated from the rocket at 7:56 p.m. EDT.Read more.
---
PhysCOS News
See our new Events Calendar
Program News and Announcements
Project News
Related News
---
Links