» Past Missions » Current Missions » Future Missions
Projects: Past Missions
Related Past Missions
The following missions are part of the Explorer Program, but their science is closely related to the Physics of the Cosmos Theme.
JAXA, NASA XRISM Mission Ready for Liftoff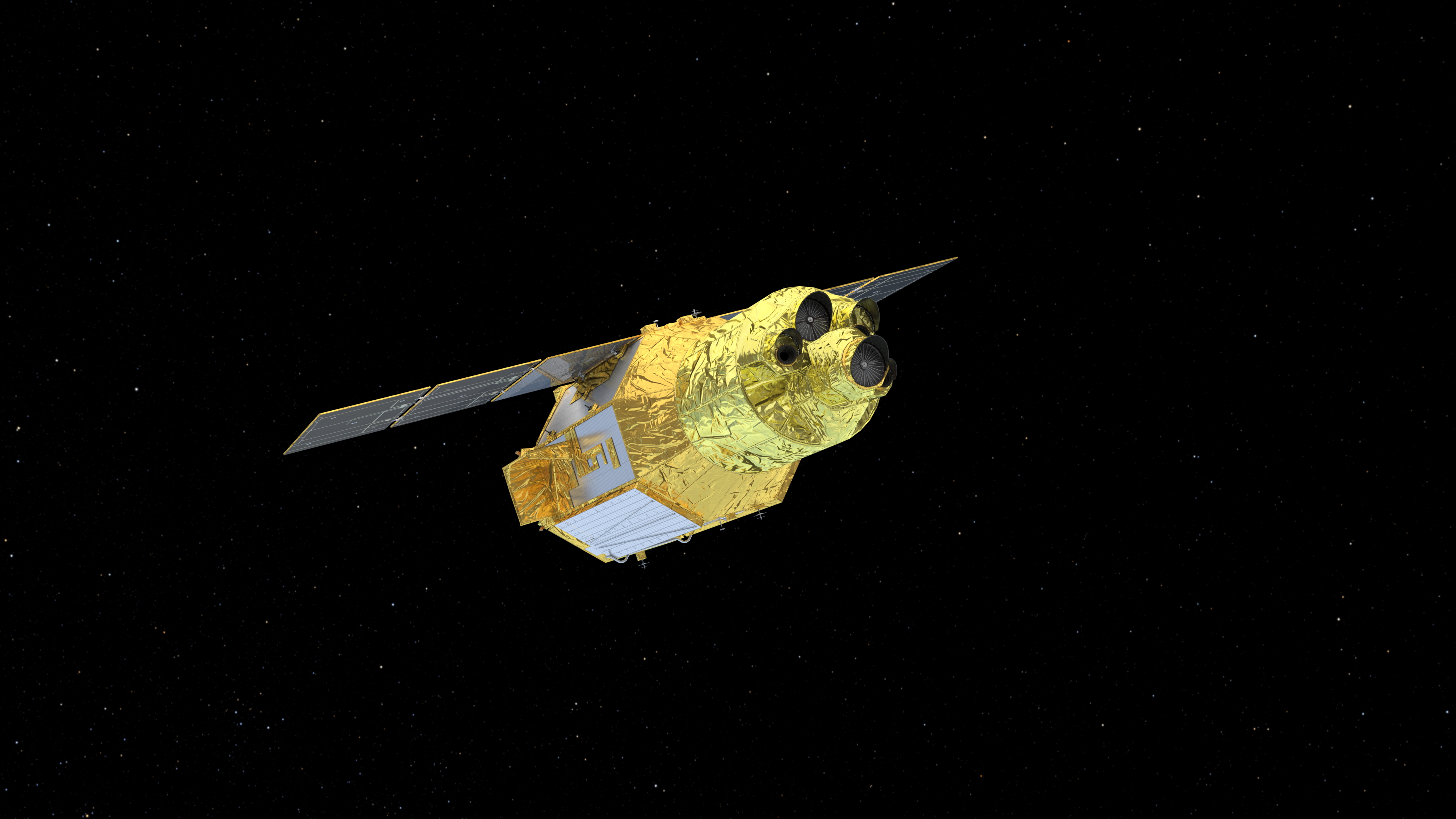 XRISM launched successfully on Wednesday, Sept. 6, 2023, at 7:42 p.m. EDT (Thursday, Sept. 7, 8:42 a.m. in Japan). The spacecraft separated from the rocket at 7:56 p.m. EDT.Read more.
---
PhysCOS News
See our new Events Calendar
Program News and Announcements
Project News
Related News
---
Links