Physics of the Cosmos Program Analysis Group (PhysPAG)
Objective
The PhysPAG serves as a community-based, interdisciplinary forum for soliciting and coordinating community analysis and input in support of Physics of the Cosmos objectives and of their implications for architecture planning and activity prioritization and for future exploration. It provides findings of analyses to the NASA Astrophysics Division Director.
The PhysPAG enables direct regular communication between NASA and the community, and within the community, through public meetings that give the community opportunities to provide its scientific and programmatic input. Structurally, the PhysPAG Chair and the PhysPAG Executive Committee (EC) are appointed members whose responsibilities include organizing meetings and collecting and summarizing community input with subsequent reporting to the Astrophysics Division Director. The full PhysPAG consists of all members of the community who participate in these open meetings. The PhysPAG has six Science Interest Groups (SIGs), described in more detail at https://pcos.gsfc.nasa.gov/physpag/physpag-sigs.php.
For more information on the operation and organization of the PhysPAG, please see the signed PhysPAG Terms of Reference (updated March 2017) [PDF].
Reports by the PhysPAG


Report to Paul Hertz on Results of Community Survey on Possible Delay in 2020 Decadal Survey [PDF].

Note that Paul Hertz requested the release of individual responses in the interest of transparency. The COR Chief Scientist, working with the COPAG EC, removed personal identifying information to protect anonymity.


PhysPAG Report to Paul Hertz on Flagship Mission Concepts to Study for the 2020 Decadal Study, October 8, 2015 [PDF]
Presentations to the PhysPAG
Contact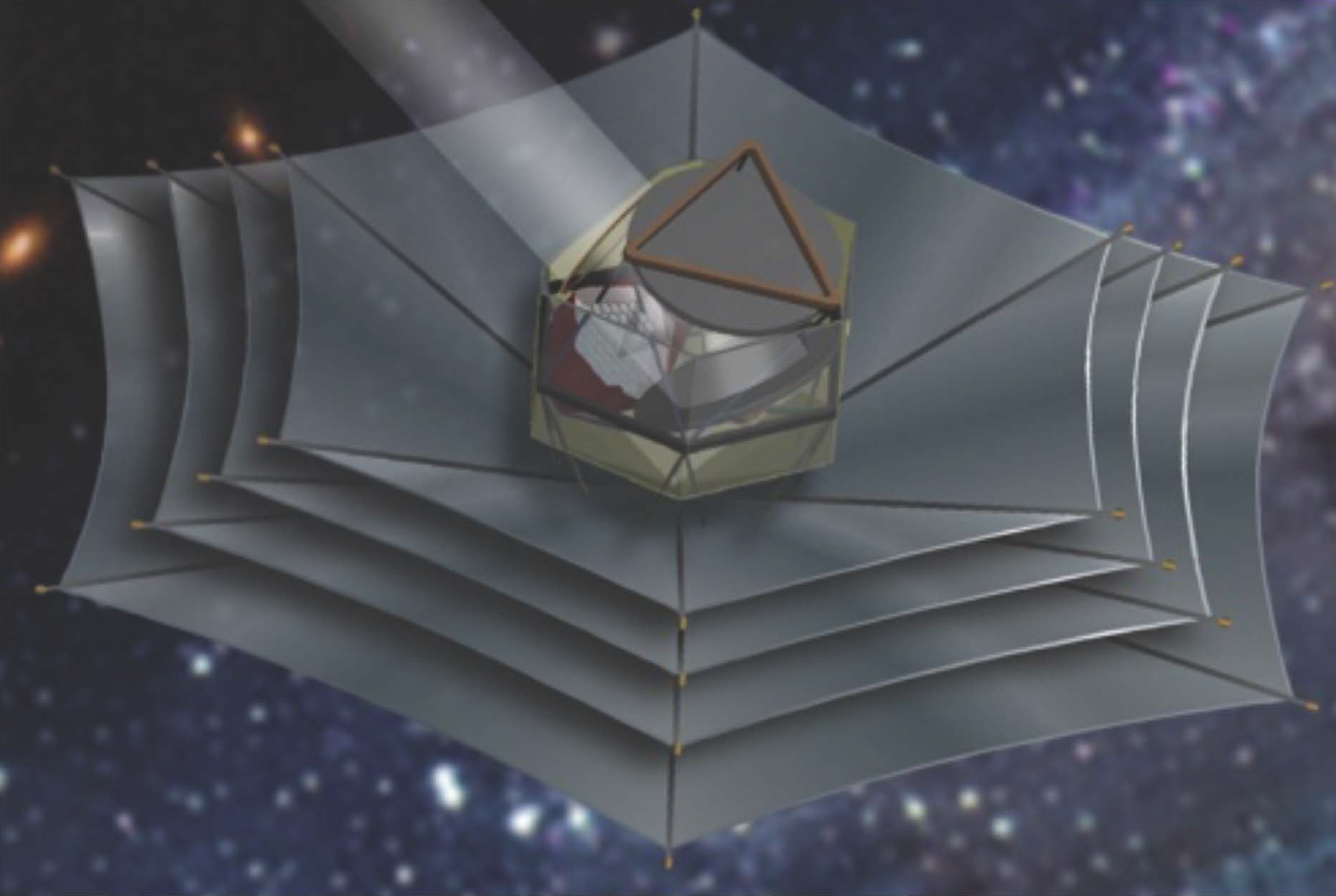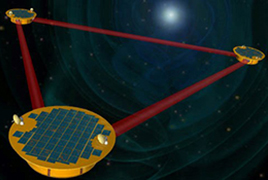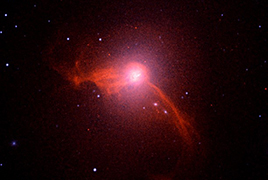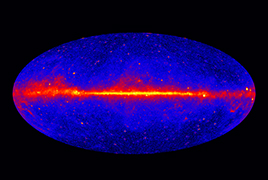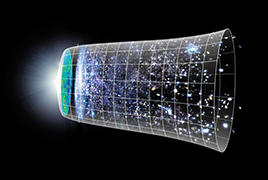 ---
PCOS News
See our new Events Calendar
Program News and Announcements
6 May 2022
ROSES-22: Opportunities for Community Comment on Draft D.14 Roman Space Telescope Research and Support Participation »
Details
.
6 May 2022
Workshop on Unique Science from the Moon in the Artemis Era 7–9 June 2022 »
Details
.
6 May 2022
ROSES-22: Final Text and Due Date for D.17 X-Ray Imaging and Spectroscopy Mission Guest Scientist Program »
Details
.
2 May 2022
NASA Astrophysics Town Hall, Tuesday, 3 May 2022 »
Details
.
26 April 2022
National Academies Board on Physics and Astronomy — Spring 2022 Meeting »
Details
.
11 April 2022
NASA Astrophysics Division Town Hall | May 3, 2022 »
Details
.
8 April 2022
NASA Astrophysics Advisory Committee Members Sought »
Details
.
5 April 2022
The NASA Physics of the Cosmos (PCOS) Program Office is organizing a Time Domain and Multi-Messenger Astrophysics (TDAMM) Initiative Workshop to be held in the Annapolis area on
August 22nd–24th 2022
»
Details
.
22 March 2022
Science Mission Directorate Seeks Volunteer Reviewers »
Details
.
19 January 2022
NASA PCOS/COR Program Office Announces Upcoming International Workshop on Time Domain Astronomy/Multi-Messenger Astrophysics (TDAMM) »
Details
.
Project News
Related News
---
Links