Physics of the Cosmos News
30 May 2023
New Time-Domain and Multi-Messenger Astrophysics Space Communications SAG
NASA Headquarters and the Astrophysics Advisory Committee (APAC) have recently approved the formation of the Time-Domain And Multi-Messenger Astrophysics Space Communications Science Analysis Group (TDAMMComm SAG).
The SAG will consider various questions relating to how future communications solutions can be developed to better support TDAMM missions. These questions include looking at the science drivers that will define future communications needs; the need for missions in a variety of orbits; looking into bandwidth and latency requirements for future TDAMM missions; the issue of cost of communications for TDAMM missions; the need for high availability and flexible scheduling of communications; and how the future of communications can be better advertised to proposers.
For more details, including our full Terms of Reference, please visit the TDAMMComm SAG webpage. If you'd like to register your interest in participating in the SAG, please fill out this Google form by 19 June 2023.
We plan to hold our kickoff meeting on 20 June 2023 from 11a - 12 noon Eastern (8a - 9a Pacific) on Zoom (details to follow).
JAXA, NASA XRISM Mission Ready for Liftoff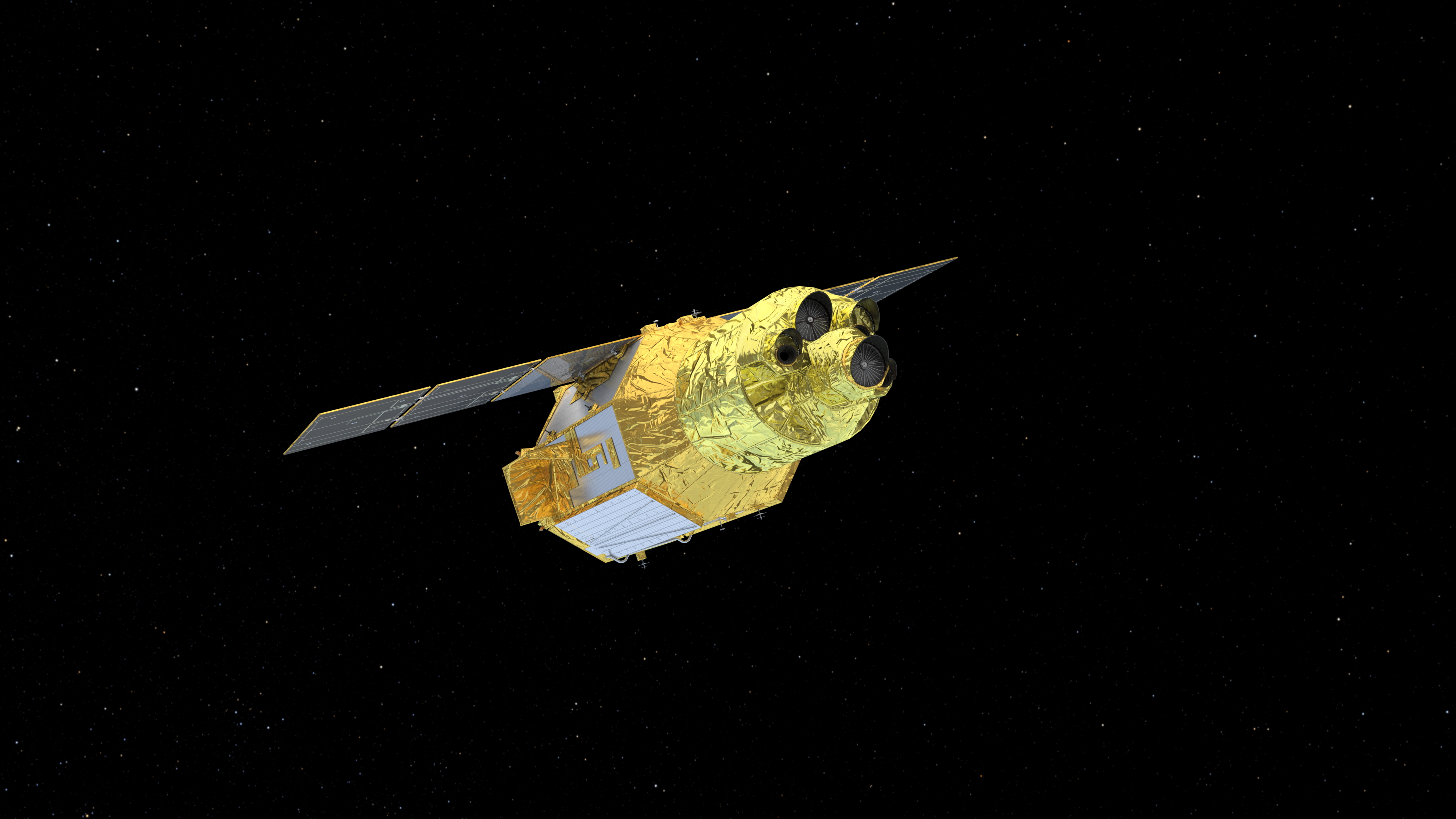 XRISM launched successfully on Wednesday, Sept. 6, 2023, at 7:42 p.m. EDT (Thursday, Sept. 7, 8:42 a.m. in Japan). The spacecraft separated from the rocket at 7:56 p.m. EDT.Read more.
---
PhysCOS News
See our new Events Calendar
Program News and Announcements
Project News
Related News
---
Links