Physics of the Cosmos News
30 May 2023
HEAD 21: Reserve Your Hotel Room!
The 21st High Energy Astrophysics Division meeting will be held in Horseshoe Bay, Texas, 7-12 April 2024, at the Horseshoe Bay Resort. Horseshoe Bay is near the center of totality for the total solar eclipse that will occur during the meeting on Monday, 8 April 2024.
The deadline for hotel reservations at discounted AAS group rates is 14 March 2024. Group rates are available on a first-come, first-served basis. The HEAD 21 accommodations webpage has links to reserve your hotel room, and to find potential roommates.
If you have any questions regarding HEAD 21, please contact the AAS meetings team at 202-328-2010 or meetings@aas.org.
JAXA, NASA XRISM Mission Ready for Liftoff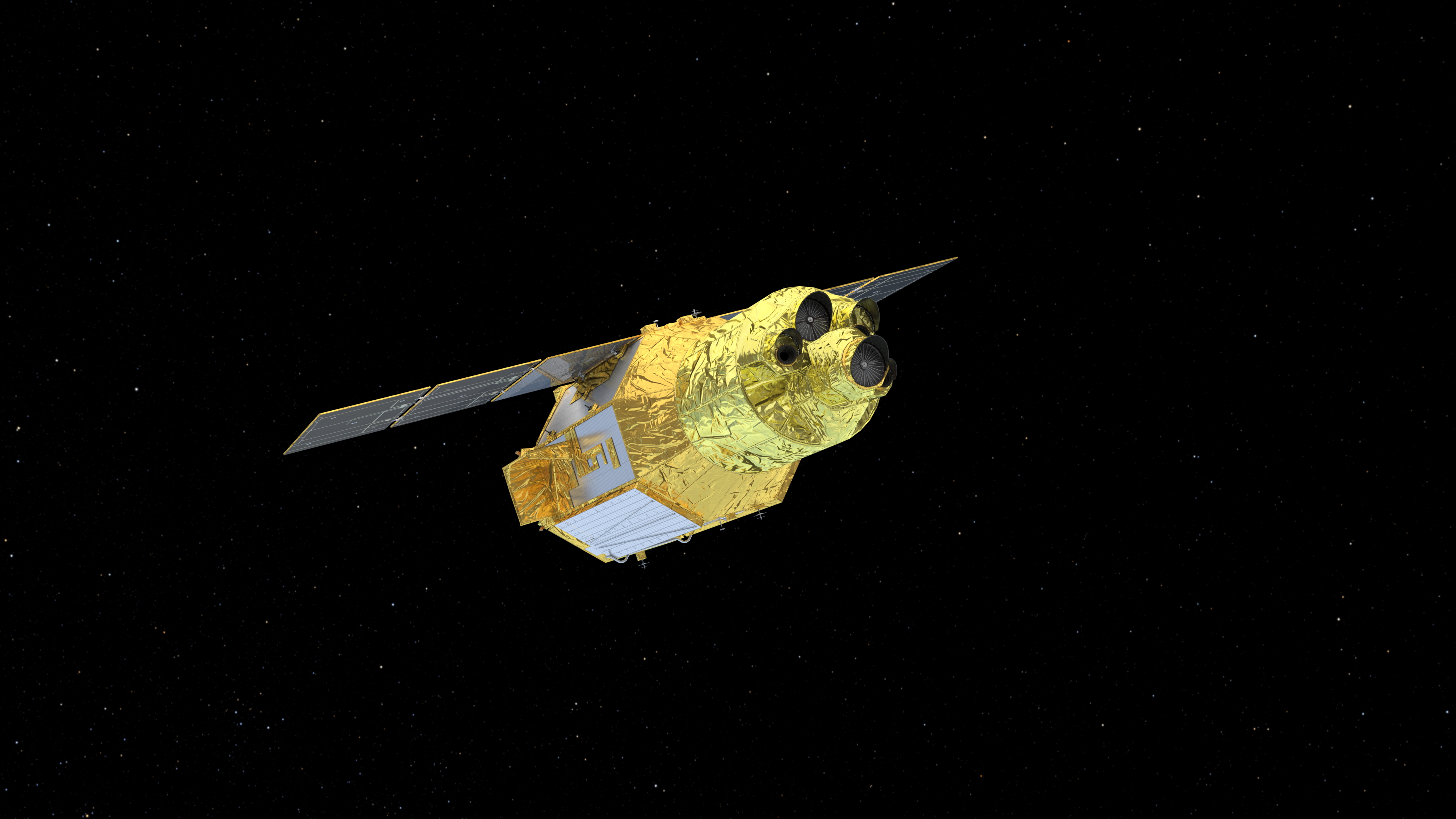 XRISM launched successfully on Wednesday, Sept. 6, 2023, at 7:42 p.m. EDT (Thursday, Sept. 7, 8:42 a.m. in Japan). The spacecraft separated from the rocket at 7:56 p.m. EDT.Read more.
---
PhysCOS News
See our new Events Calendar
Program News and Announcements
Project News
Related News
---
Links