Physics of the Cosmos News
30 May 2023
HEAD 2023 Spring Newsletter is Now Available
The Spring 2023 Newsletter of the American Astronomical Society (AAS) High Energy Astrophysics Division (HEAD) is now available for download from the HEAD website. The newsletter contains reports from the Physics of the Cosmos office, many of the PhysPAG's Science Interest Groups (SIGs), as well as from many instruments of special relevance to PhysCOS scientists, such as Chandra, NICER, XMM-Newton, and others.
JAXA, NASA XRISM Mission Ready for Liftoff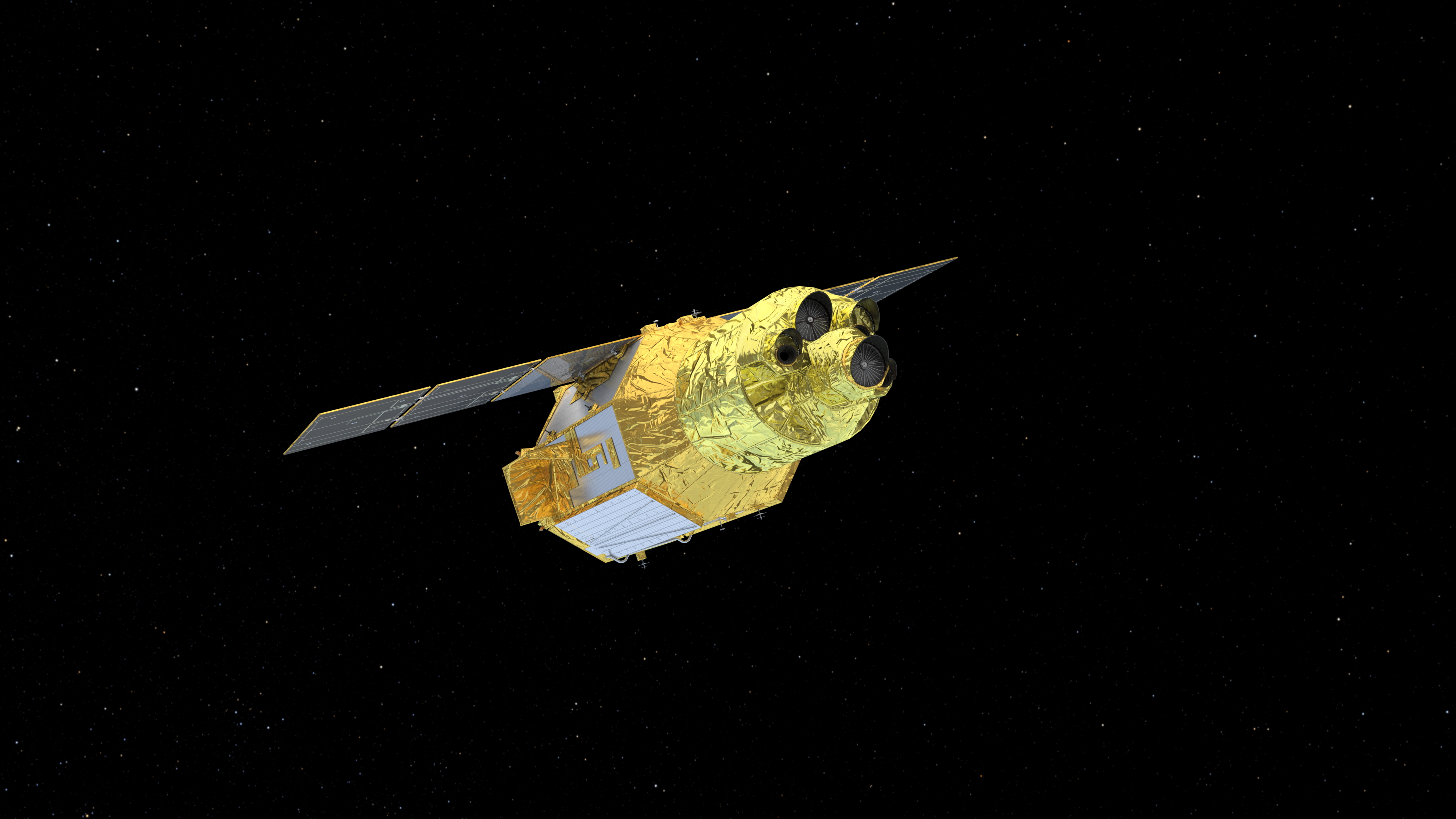 XRISM launched successfully on Wednesday, Sept. 6, 2023, at 7:42 p.m. EDT (Thursday, Sept. 7, 8:42 a.m. in Japan). The spacecraft separated from the rocket at 7:56 p.m. EDT.Read more.
---
PhysCOS News
See our new Events Calendar
Program News and Announcements
Project News
Related News
---
Links