Physics of the Cosmos Program Analysis Group (PhysPAG)
Call for U.S. Scientists to serve on the ATHENA Science Study Team
Dear Colleague,
NASA is now soliciting applications and nominations for individuals affiliated with U.S. institutions to participate in the ESA Science Study Team for The "Advanced Telescope for High-ENergy Astrophysics" (ATHENA).
Background: In November 2013, ESA selected the "Hot and Energetic Universe" as the theme of the second large mission (L2) in its Cosmic Vision program. The theme is to be addressed by an X-ray Observatory led by ESA, to be launched in 2028. On June 27, ESA announced that the Advanced Telescope for High Energy Astrophysics, ATHENA, is the mission concept to fulfill this theme. ESA will assemble a Science Study Team (SST) to initiate the required study activities during the Assessment Phase of the ATHENA concept.
NASA will be working with ESA to define the possible NASA contribution to this ESA-led X-ray mission. ESA anticipates appointing a NASA-nominated and ESA-selected scientist affiliated with a U.S. institution to be a member of the ATHENA SST.
Nomination Letters: Applications and nominations to serve as NASA-nominated member of the SST should consist of a cover letter including a statement of expertise pertinent to serving on the SST, a one-page Curriculum Vitae including publications, and a statement of availability and commitment to serve on the ATHENA SST during its ~2 year lifetime. Applications and nominations will be accepted for candidates affiliated with U.S. institutions.
Applications are due Monday, July 7, 2014 at 5 pm local time. Only email applications of a single PDF file will be accepted. Please submit your application via email to Dr. M. Garcia, michael.r.garcia@nasa.gov.
NASA will provide funding for travel to the ATHENA SST meetings.
The applications will be reviewed at NASA Headquarters. The Astrophysics Division Director will select the scientist for nomination to ESA.
NASA Point of Contact:
Dr. Michael Garcia
NASA ATHENA Program Scientist
Telephone: 202-358-1053
E-mail: michael.r.garcia@nasa.gov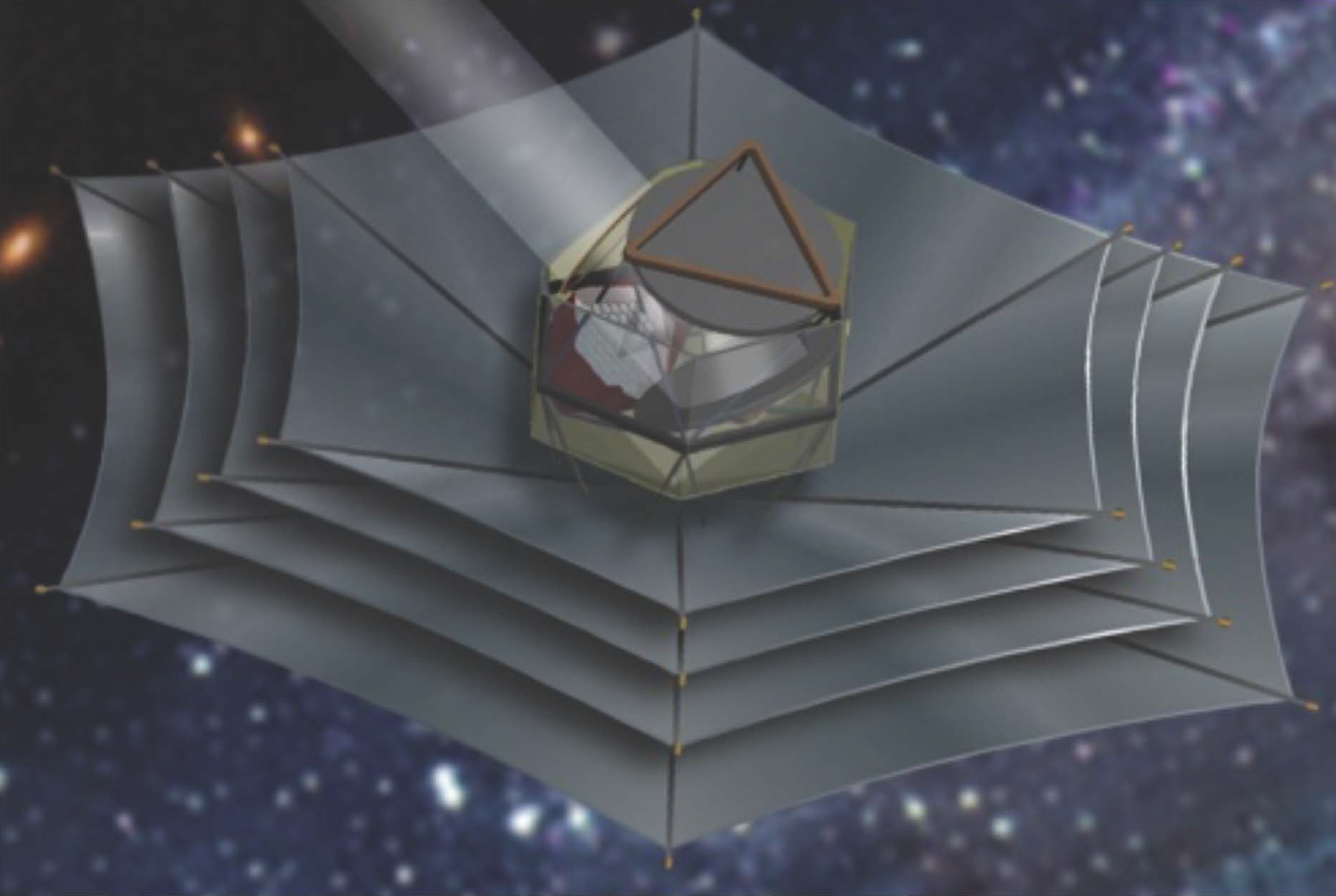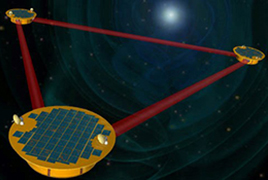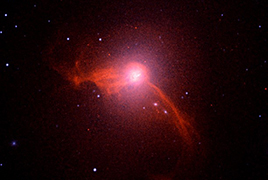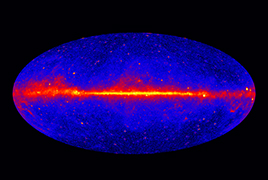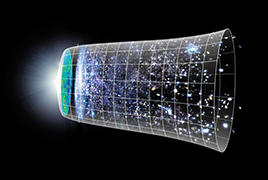 ---
PCOS News
Program News and Announcements
29 July 2020
SMD calls for Expressions of Interest (EOI) from currently funded researchers for augmentations and funded extensions to existing awards to help make up for increased costs directly attributable to the COVID-19 pandemic. »
Details
.
29 July 2020
Community Announcement: Intention to Amend ROSES-20 via a Future Appendix for Payloads and Research Investigations on the Surface of the Moon (PRISM). »
Details
.
27 July 2020
Snowmass 21 planning underway, with several topical groups on PCOS-related science. »
Details
.
23 July 2020
New deadline set for JWST Cycle 1 General Observer proposals. Proposals will be due by 08:00 pm Eastern Time (ET) on Tuesday November 24, 2020. »
Details
.
14 July 2020
The NASA LISA Study Team has released a report by their Science Support Task Force analyzing the impact that various levels of access, latency, and user support have on the ability of the US community to maximize the discovery potential of the ESA-led LISA mission. The report was submitted to NASA on 28 Feb 2020. [
PDF
] »
Details
.
8 July 2020
NASA's Science Mission Directorate will hold a virtual community town hall with Associate Administrator for Science Thomas Zurbuchen and other members of the Science leadership team at 3 p.m. EDT Thursday, July 9. »
Details
.
7 July 2020
Second workshop to solicit and collect community input to help create a plan and timeline, or "roadmap," for SOFIA's instrument development to be held 27–29 July 2020. »
Details
.
2 July 2020
NASA releases final text for Astrophysics Pioneers opportunity. Notices of Intent due 13 August 2020; proposals due 1 October 2020. »
Details
.
1 July 2020
NASA releases draft text of Citizen Science Seed Funding Program. Deadline 30 July 2020. »
Details
.
30 June 2020
NASA defers XRISM Guest Scientist Program to 2021. »
Details
.
30 June 2020
SOFIA Cycle 9 Calls for Proposals Released. Deadline 4 September 2020. »
Details
.
26 June 2020
Based on extensive feedback from the community, including the recent
COPAG survey
and
APAC discussion
, the Astrophysics Data Analysis Program will be solicited in ROSES-2021. »
Details
.
Project News
Related News
---
Links