Physics of the Cosmos Program Analysis Group (PhysPAG)
PhysPAG Executive Committee
The PhysPAG Chair and the PhysPAG Executive Committee (EC) are appointed members of the PhysPAG whose responsibilities include organizing meetings and collecting and summarizing community input with subsequent reporting to the Astrophysics Division Director.
Executive Committee Selections
Executive Committee Membership
Name
Institution
Expertise
End of Term
John Conklin
(Chair)
Univ. of Florida
GWSIG
December 2019
Jim Beatty
Ohio State Univ.
CRSIG
December 2019
Sylvain Guiriec
George Washington Univ.
GRSIG
December 2019
Kelly Holley-Bockelmann
Vanderbilt Univ.
GWSIG
December 2019
Kevin Huffenberger
Florida State Univ.
CoSSIG/IPSIG
December 2020
Ralph Kraft
SAO
XRSIG
December 2018
Henric Krawczynski
Washington Univ. in St. Louis
GRSIG
December 2018
Igor Moskalenko
Stanford Univ.
CRSIG
December 2018
James Rhoads
GSFC
CoSSIG
December 2020
Graça Rocha
(Vice Chair)
JPL
IPSIG/CoSSIG
December 2020
John Tomsick
UC Berkeley
GRSIG/XRSIG
December 2019
Abigail Vieregg
Univ. of Chicago
IPSIG/CRSIG
December 2020
Nicolas Yunes
Montana State Univ.
GWSIG
December 2020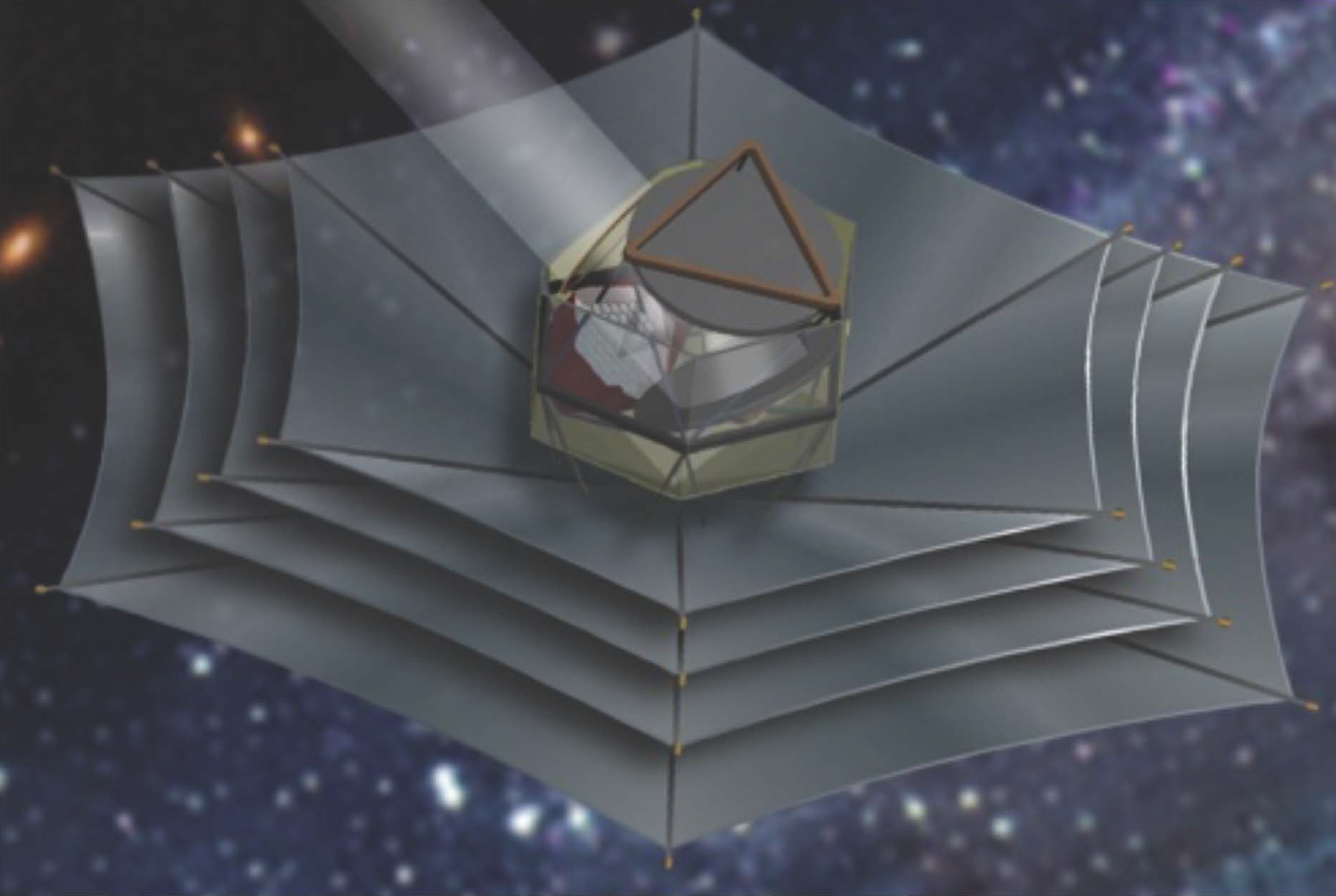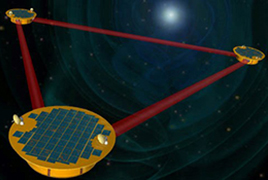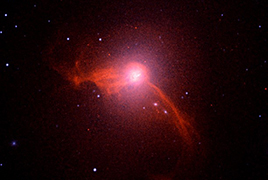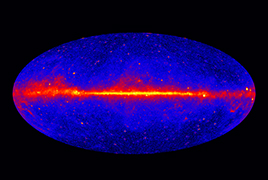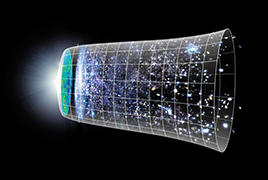 ---
PCOS News
Program News and Announcements
14 September 2018
NASA's Astrophysics Division issues open call for nominations, including self-nominations, to serve on the
Executive Committee
of NASA's Physics of the Cosmos Program Analysis Group, or
PhysPAG
. Deadline for receipt of nominations is October 19, 2018. »
Full details
[
PDF
].
24 July 2018
The National Academies has released
information
about the 2020 Decadal Survey call for Community Science White Papers. They will be due 7–18 January 2019. See
here
for further instructions.
26 Feb 2018
LISA Preparatory Science
is a new program element in ROSES 2018 to provide support for U.S. investigators involved in analysis and interpretation of simulated LISA data. Mandatory NOIs are due 19 Mar 2018 and full proposals are due 14 Jun 2018.
Project News
Related News
---
Links