Physics of the Cosmos Program Analysis Group (PhysPAG)
PhysPAG Executive Committee
The PhysPAG Chair and the PhysPAG Executive Committee (EC) are appointed members of the PhysPAG whose responsibilities include organizing meetings and collecting and summarizing community input with subsequent reporting to the Astrophysics Division Director.
Executive Committee Selections
Executive Committee Membership
Mark Bautz
(Chair)
MIT
X-rays
December 2017
Rachel Bean
Cornell Univ.
Dark Energy
December 2017
Jim Beatty
Ohio State Univ.
Particle Astrophysics
December 2019
John Conklin
(Vice Chair)
Univ. of Florida
Gravitational Waves
December 2017
Olivier Dorè
JPL
Dark Energy
December 2017
Sylvain Guiriec
George Washington Univ.
Gamma-rays
December 2019
Kelly Holley-Bockelmann
Vanderbilt Univ.
Gravitational Waves
December 2019
Ralph Kraft
SAO
X-rays
December 2018
Henric Krawczynski
Washington Univ. in St. Louis
Gamma-rays
December 2017
Amber Miller
USC
CMB
December 2017
Igor Moskalenko
Stanford
Particle Astrophysics
December 2018
John Tomsick
UC Berkeley
X-rays and Gamma-rays
December 2019
Edward Wollack
NASA/GSFC
CMB
December 2017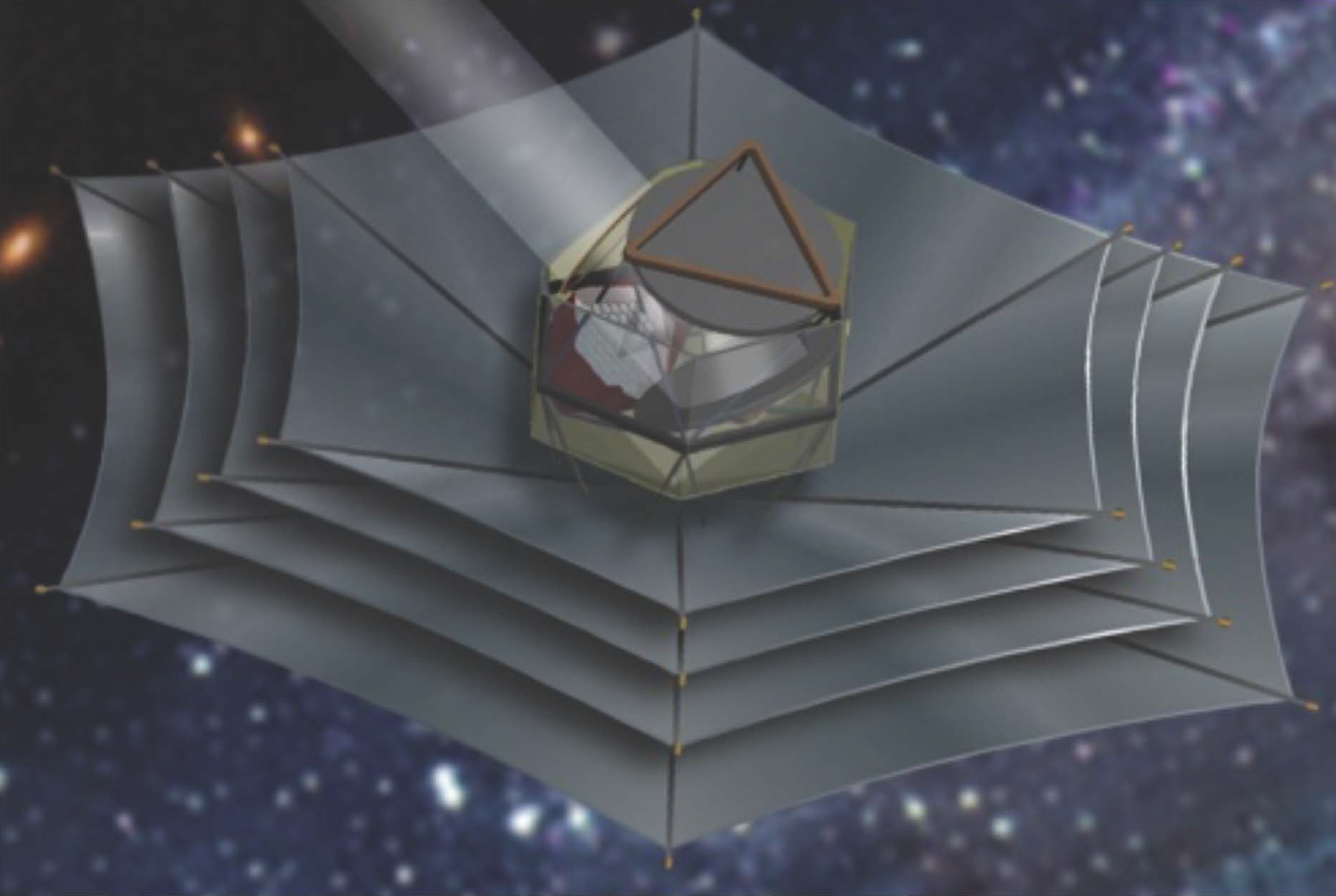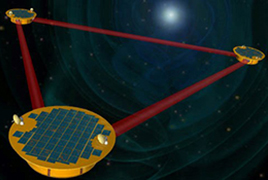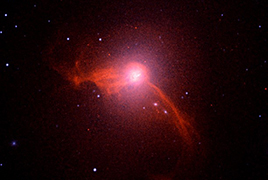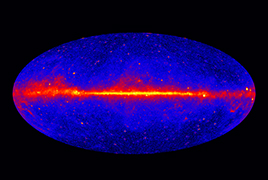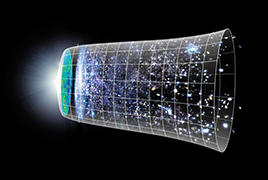 ---
PCOS News
Program News and Announcements
8 Dec 2017
NASA welcomes applications for Program Scientists Jan 2-31 via USAJOBS. » Details [
PDF
]
1 Dec 2017
The 2017 PCOS Newsletter [
PDF
], focusing on PCOS's high energy particle and γ-ray astrophysics science themes, is now available! In addition to news from current and future missions and studies, it contains more than 20 articles on the current and future landscape of topics spanning from cosmic rays, neutrinos, and dark matter to γ-rays, gravitational waves, and multimessenger astronomy.
17 Oct 2017
NASA has selected
NASA LISA
Study Team
members to help prepare the LISA Decadal survey science case; identified
Study Office
members, including a core team who will work closely with the study team members; and nominated representatives to ESA's LISA Science Study Team.
Project News
Related News
---
Links