Physics of the Cosmos Program Analysis Group (PhysPAG)
PhysPAG Executive Committee
The PhysPAG Chair and the PhysPAG Executive Committee (EC) are appointed members of the PhysPAG whose responsibilities include organizing meetings and collecting and summarizing community input with subsequent reporting to the Astrophysics Division Director.
Executive Committee Selections
Executive Committee Membership
Term
Name
Institution
Expertise
Start
End
John Conklin
(Chair)
Univ. of Florida
GWSIG
Jan 2015
Dec 2019
Jim Beatty
Ohio State Univ.
CRSIG
Dec 2016
Dec 2019
Sylvain Guiriec
George Washington Univ.
GRSIG
Dec 2016
Dec 2019
Kelly Holley-Bockelmann
Vanderbilt Univ.
GWSIG
Dec 2016
Dec 2019
Ryan Hickox
Dartmouth College
XRSIG
Dec 2018
Dec 2021
Kevin Huffenberger
Florida State Univ.
CoSSIG/IPSIG
Dec 2017
Dec 2020
James Rhoads
GSFC
CoSSIG
Dec 2017
Dec 2020
Graça Rocha
(Vice Chair)
JPL
IPSIG/CoSSIG
Dec 2017
Dec 2020
Marcos Santander
Univ. of Alabama
CRSIG
Dec 2018
Dec 2021
John Tomsick
UC Berkeley
GRSIG/XRSIG
Dec 2016
Dec 2019
Abigail Vieregg
Univ. of Chicago
IPSIG/CRSIG
Dec 2017
Dec 2020
Nicolas Yunes
Montana State Univ.
GWSIG
Dec 2017
Dec 2020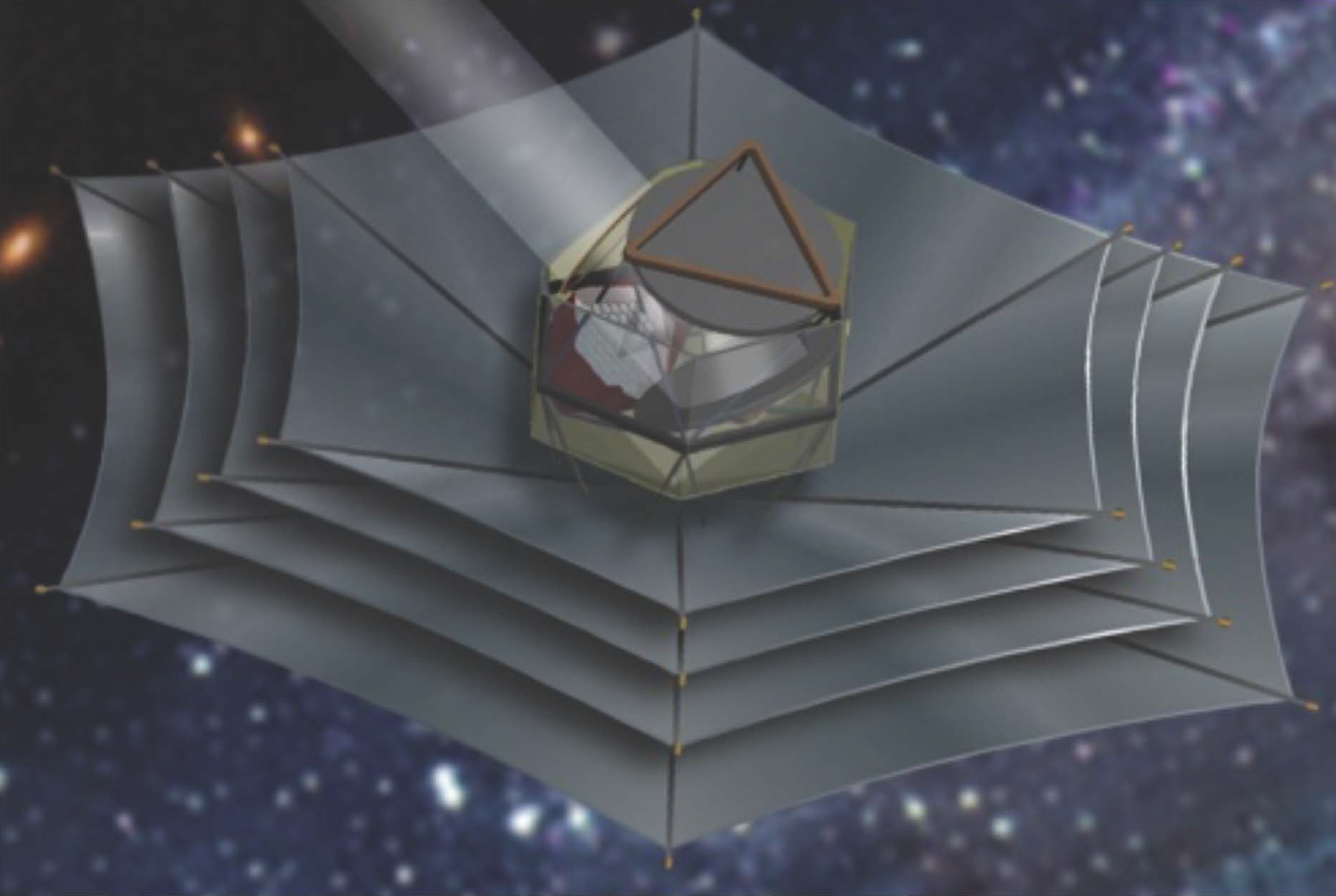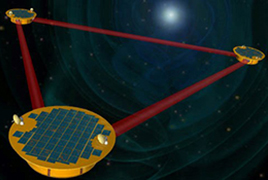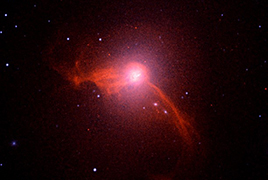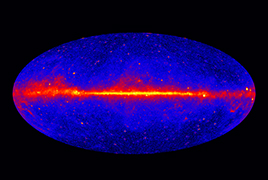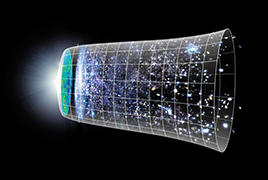 ---
PCOS News
Program News and Announcements
17 December 2018
NASA HQ has publicly
posted
an updated
Astrophysics Implementation Plan
(AIP), detailing progress made by NASA's Astrophysics Division in implementing the 2010 Decadal recommendations since the previous update in 2016. Please see »
full details
29 November 2018
The National Academies has released updated
information
about the 2020 Decadal Survey call for Community Science White Papers. They are now due 7 January–19 February 2019. See
here
for further instructions. Further, it is our pleasure to announce that the President of the National Academy of Sciences Marcia McNutt has
appointed
Dr. Fiona Harrison and Dr. Robert Kennicutt, Jr. to serve as co-chairs of the Astronomy and Astrophysics Decadal Survey committee.
Project News
Related News
---
Links