PhysPAG Science Interest Groups (SIGs)
Science Interest Groups (SIGs) are standing groups of scientists with interests in a certain area of astrophysics. SIGs provide quantitative metrics and assessments to NASA in regard to current and future needs of the community in that area, and act as a focal point and forum for the community.
Most SIGs operate within one of the three themes of NASA Astrophysics — Physics of the Cosmos, Cosmic Origins, and Exoplanet Exploration — but some encompass all astrophysics themes.
All PhysCOS SIGs are chaired by one or more members of the PhysPAG Executive Committee. Anyone subscribed to a SIG's mailing list is considered a member of the SIG.
JAXA, NASA XRISM Mission Ready for Liftoff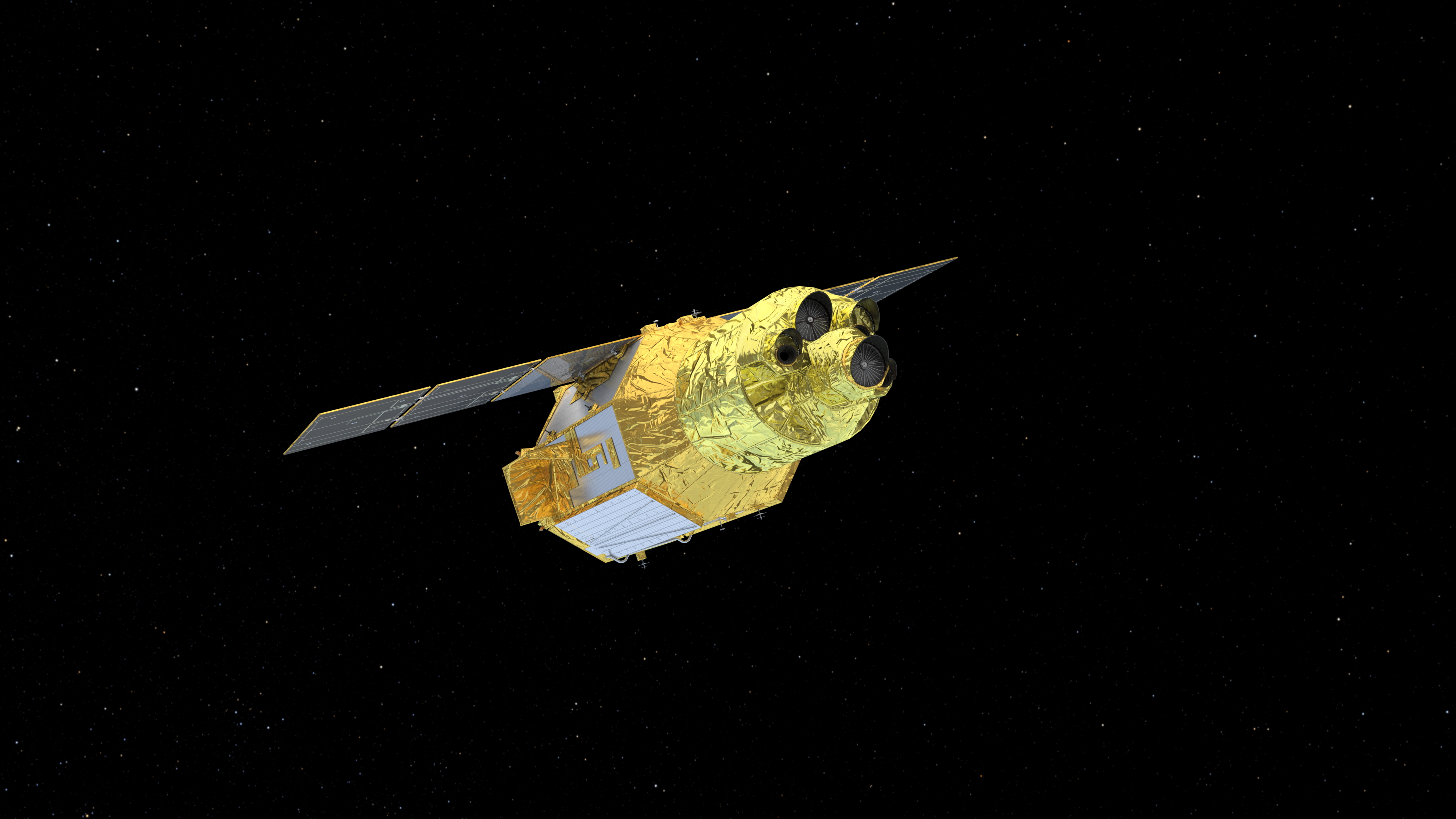 XRISM launched successfully on Wednesday, Sept. 6, 2023, at 7:42 p.m. EDT (Thursday, Sept. 7, 8:42 a.m. in Japan). The spacecraft separated from the rocket at 7:56 p.m. EDT.Read more.
---
PhysCOS News
See our new Events Calendar
Program News and Announcements
Project News
Related News
---
Links