PhysPAG Meetings
Fourth Meeting: PhysPAG Meeting 2012
August 14-16, 2012
Holiday Inn Capitol
550 C Street SW
Washington, D.C.
Announcing the fourth PhysPAG meeting in Washington, D.C. The PhysPAG Executive Committee is the Science Organizing Committee for this meeting (see pcos.gsfc.nasa.gov/physpag/ for more information) and encourages the entire PCOS community to attend. Webcasting will be available for those unable to attend in person.
Current planned agenda topics include:
Public presentation/discussion of the reports of PCOS Gravitational Wave and X-ray Studies
Discussion of PCOS-related ESA missions, including activity on Euclid
Dark Energy measurements from space (Organizer: Jason Rhodes, jason.d.rhodes AT jpl.nasa.gov)
Meetings of all four Study Analysis Groups:
Inflation Probe SAG (Chair: Shaul Hanany, hanany AT physics.umn.edu)
X-ray SAG (Chair: Jay Bookbinder, jbookbinder AT cfa.harvard.edu)
Gravitational Wave SAG (Chair: Guido Mueller, mueller AT phys.ufl.edu)
Gamma Ray SAG (Chair: Elizabeth Hays, elizabeth.a.hays AT nasa.gov)
BREAKOUT AGENDAS FOR WEDNESDAY, AUGUST 15TH
For general questions regarding the meeting, please contact PhysPAG chair Steve Ritz (ritz AT scipp.ucsc.edu) or PCOS Chief Scientist Ann Hornschemeier Ann.Hornschemeier AT nasa.gov)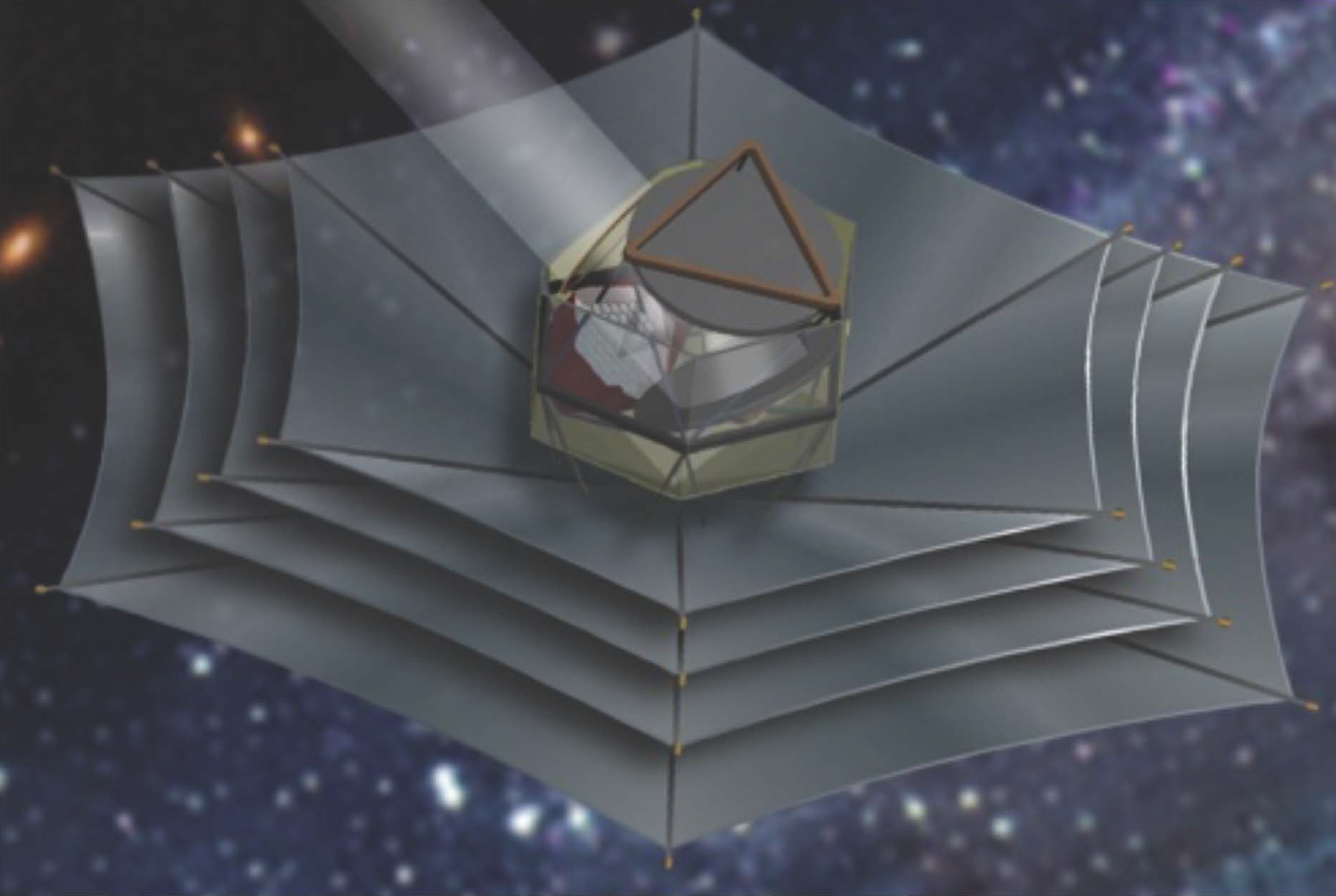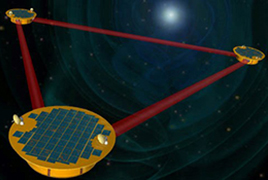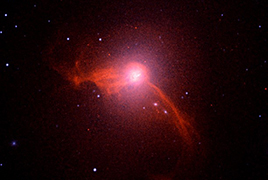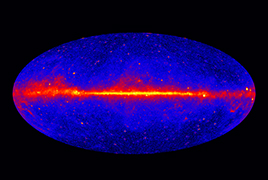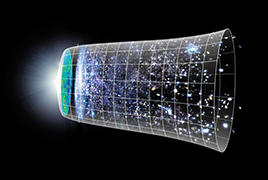 ---
PCOS News
Program News and Announcements
22 September 2021
Applications Sought for PhysPAG Executive Committee »
Details
.
22 September 2021
Astrophysics Advisory Committee Meeting 13 & 15 October 2021 »
Details
.
10 September 2021
2021 Astrophysics Explorer Solicitations Released »
Details
.
13 August 2021
ULTRASAT Science Workshop »
Details
.
13 August 2021
ROSES-21 Amendment 29: Updates to D.11 NICER Guest Observer Cycle 4 »
Details
.
29 July 2021
Life and Physical Sciences Decadal Survey Call for White Papers. »
Details
.
Project News
Related News
---
Links