Physics of the Cosmos Program Analysis Group
4–7 November 2021
NSBP 2021 PRE-CONFERENCE EVENT
Title: NASA Science Mission Directorate: A Year of Science
Presenters: Dr. Wanda Peters, Deputy Associate Administrator for SMD Programs/ Torry Johnson and Doreen Thomas with OSTEM
Wednesday, November 3, 2021
3:00p.m. – 4:00p.m. EST
NSBP Zoom link: https://us02web.zoom.us/webinar/register/WN_9q0lVMmkQXG9BG7gZAR7NA
Join our workshop: NASA Astrophysics
Saturday, November 6th at 5:30 pm EDT
---
| | | | |
| --- | --- | --- | --- |
| Ron Gamble | Univ. of Maryland / NASA Goddard Space Flight Center | NASA Astrophysics | 5:30 - 5:50 |
| Ryan Hickox | Dartmouth University | Physics of the Cosmos | 5:50 - 6:10 |
| Janice Lee | Gemini Observatory, NSF NOIRLab | Cosmic Origins | 6:10 - 6:30 |
| Anjali Tripathi | NASA Jet Propulsion Laboratory | Exoplanet Exploration | 6:30 - 6:50 |
---
Physics of the Cosmos (PCOS)
Join our e-mail list
Interested in the latest Physics of the Cosmos news?
Get involved by joining a Science Interest Group
A Science Interest Group (SIG) consists of members interested in a specific sub-field of Physics of the Cosmos science (e.g., gravitational waves, gamma rays, etc.). These groups typically meet regularly to discuss and share scientific results, analysis techniques, and scientific gaps, as well as the role of NASA in advancing that sub-field. SIGs may also identify the data and technology needs that can help advance scientific discovery in the sub-field. Missions, data, and technologies from across the entire NASA portfolio are often utilized by SIGs.
Check out our Workshop
Saturday November 6th at 5:30pm EST
Sessions title: TBD
Speakers: TBD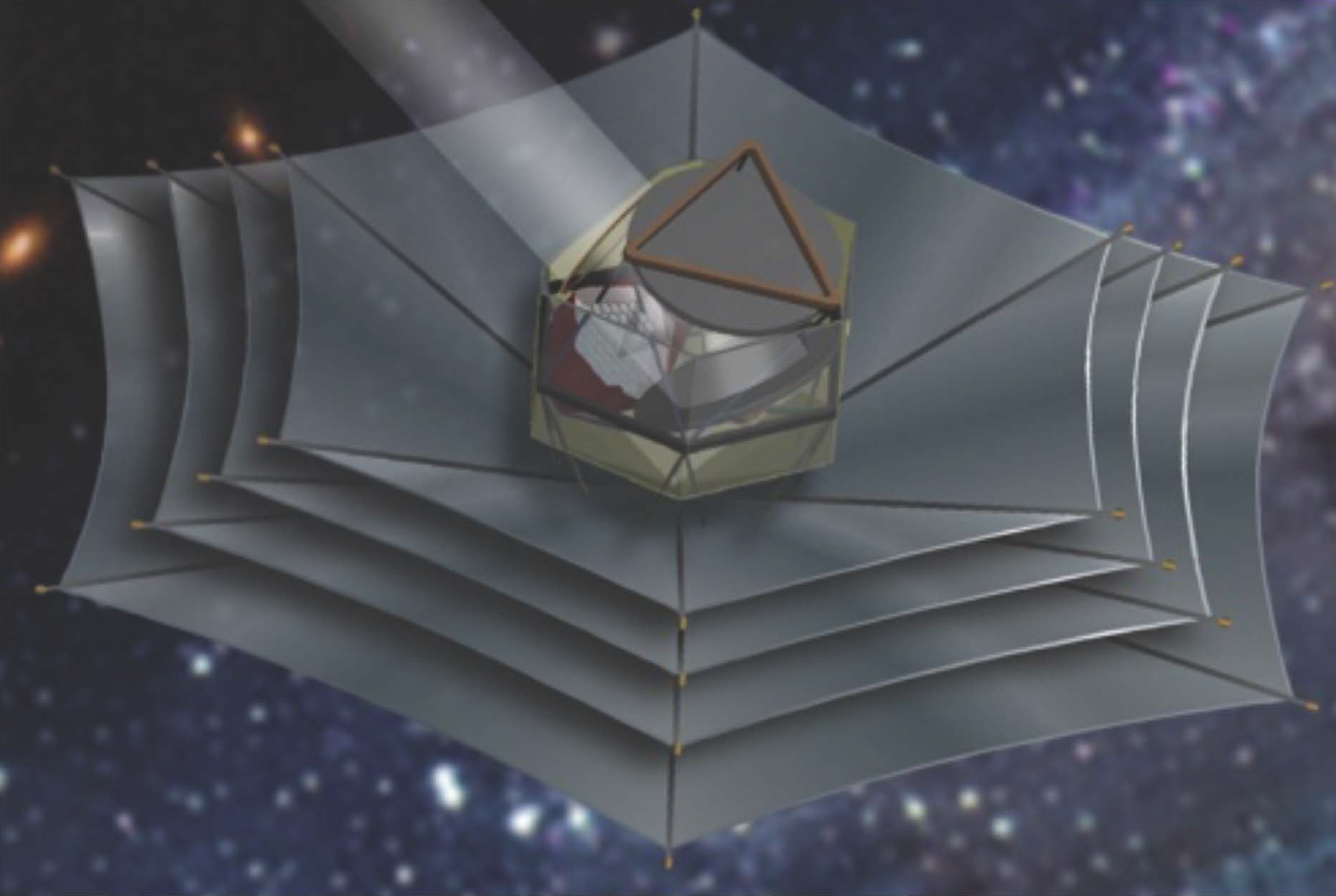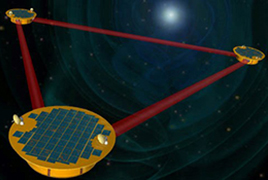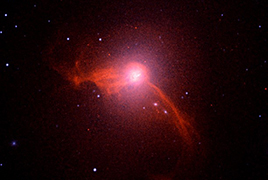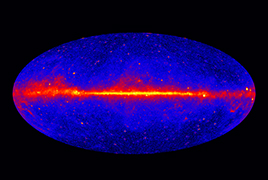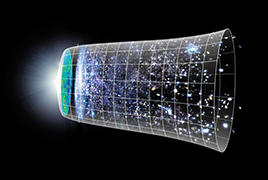 ---
PCOS News
See our new Events Calendar
Program News and Announcements
6 May 2022
ROSES-22: Opportunities for Community Comment on Draft D.14 Roman Space Telescope Research and Support Participation »
Details
.
6 May 2022
Workshop on Unique Science from the Moon in the Artemis Era 7–9 June 2022 »
Details
.
6 May 2022
ROSES-22: Final Text and Due Date for D.17 X-Ray Imaging and Spectroscopy Mission Guest Scientist Program »
Details
.
2 May 2022
NASA Astrophysics Town Hall, Tuesday, 3 May 2022 »
Details
.
26 April 2022
National Academies Board on Physics and Astronomy — Spring 2022 Meeting »
Details
.
11 April 2022
NASA Astrophysics Division Town Hall | May 3, 2022 »
Details
.
8 April 2022
NASA Astrophysics Advisory Committee Members Sought »
Details
.
5 April 2022
The NASA Physics of the Cosmos (PCOS) Program Office is organizing a Time Domain and Multi-Messenger Astrophysics (TDAMM) Initiative Workshop to be held in the Annapolis area on
August 22nd–24th 2022
»
Details
.
22 March 2022
Science Mission Directorate Seeks Volunteer Reviewers »
Details
.
19 January 2022
NASA PCOS/COR Program Office Announces Upcoming International Workshop on Time Domain Astronomy/Multi-Messenger Astrophysics (TDAMM) »
Details
.
Project News
Related News
---
Links