Physics of the Cosmos Program Analysis Group
PCOS-related Activities at the AAS (All activities at Gaylord Hotel/Conference Center)
Gravitational Wave SIG Meeting
Monday, 8 January 2018, 8:30 A.M.–10:30 A.M.
Room: Maryland Ballroom 4
Agenda
X-Ray SIG Meeting
Monday, 8 January 2018, 10:45 A.M.–12:30 P.M.
Room: Maryland Ballroom 4
Agenda
Gamma Ray SIG Meeting
Monday, 8 January 2018, 11:00 A.M.–12:30 P.M.
Room: Maryland Ballroom 3
Agenda
Joint (Phys- & CO-) PAG Meeting
Monday, 8 January 2018, 1:30 P.M.–3:00 P.M.
Room: Maryland Ballroom A
PhysPAG Meeting
Monday, 8 January 2018, 3:30 P.M.–5:30 P.M.
Room: Maryland Ballroom 4–6
Agenda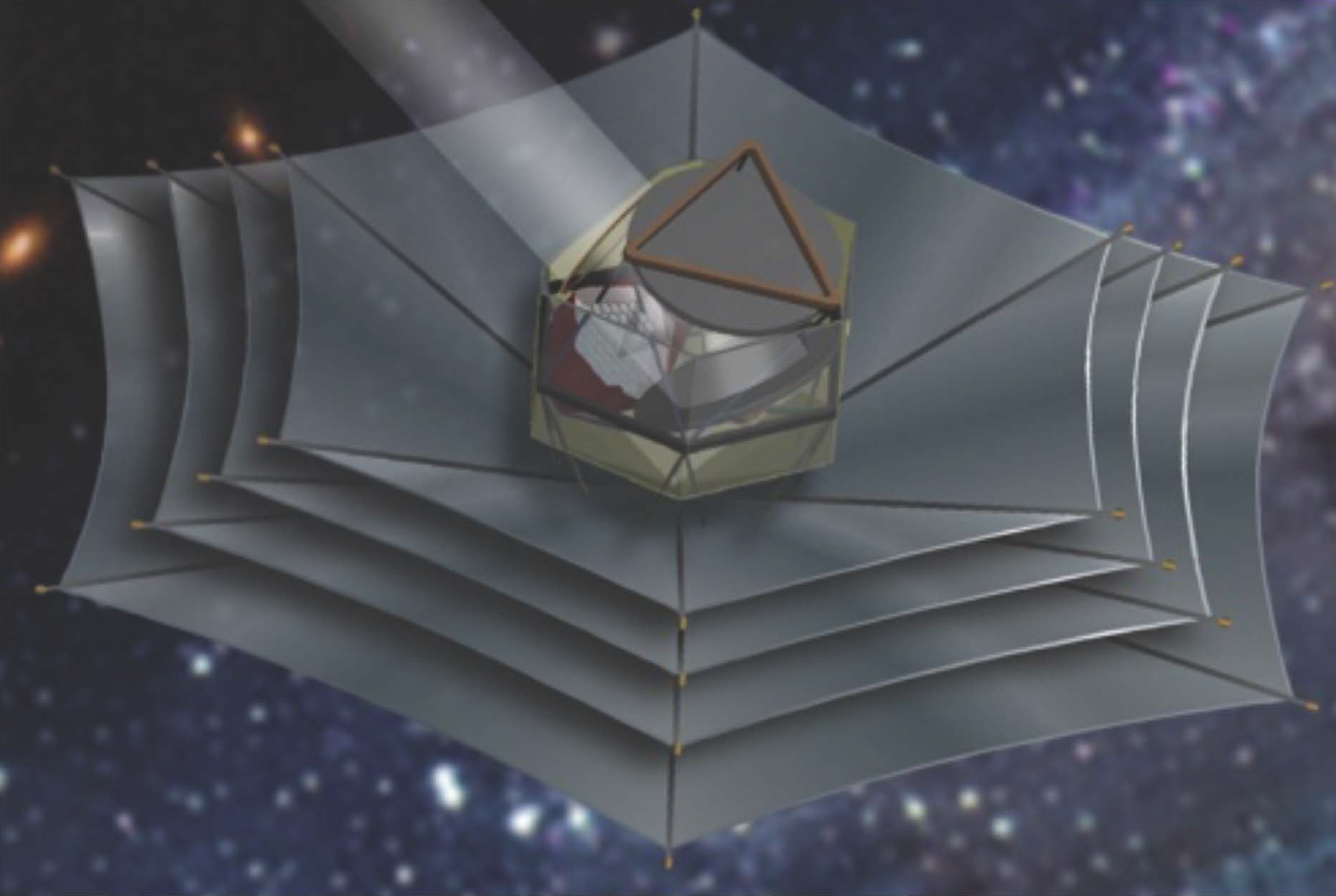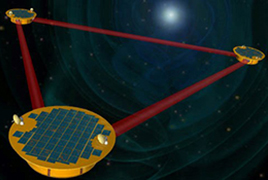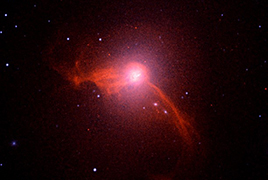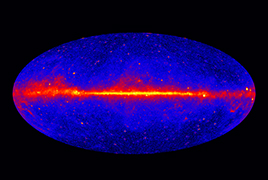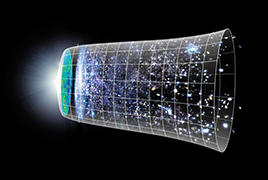 ---
PCOS News
Program News and Announcements
1 February 2019
Dr Terri Brandt confirmed as PCOS Chief Scientist.
17 December 2018
NASA HQ has publicly
posted
an updated
Astrophysics Implementation Plan
(AIP), detailing progress made by NASA's Astrophysics Division in implementing the 2010 Decadal recommendations since the previous update in 2016. Please see »
full details
29 November 2018
The National Academies has released updated
information
about the 2020 Decadal Survey call for Community Science White Papers. They are now due 7 January–19 February 2019. See
here
for further instructions. Further, it is our pleasure to announce that the President of the National Academy of Sciences Marcia McNutt has
appointed
Dr. Fiona Harrison and Dr. Robert Kennicutt, Jr. to serve as co-chairs of the Astronomy and Astrophysics Decadal Survey committee.
Project News
Related News
---
Links