Physics of the Cosmos Program Analysis Group
PCOS-related Activities at the AAS (All activities at Gaylord Hotel/Conference Center)
Gravitational Wave SIG Meeting
Monday, 8 January 2018, 8:30 A.M.–10:30 A.M.
Room: Maryland Ballroom 4
Agenda
X-Ray SIG Meeting
Monday, 8 January 2018, 10:45 A.M.–12:30 P.M.
Room: Maryland Ballroom 4
Agenda
Gamma Ray SIG Meeting
Monday, 8 January 2018, 11:00 A.M.–12:30 P.M.
Room: Maryland Ballroom 3
Agenda
Joint (Phys- & CO-) PAG Meeting
Monday, 8 January 2018, 1:30 P.M.–3:00 P.M.
Room: Maryland Ballroom A
PhysPAG Meeting
Monday, 8 January 2018, 3:30 P.M.–5:30 P.M.
Room: Maryland Ballroom 4–6
Agenda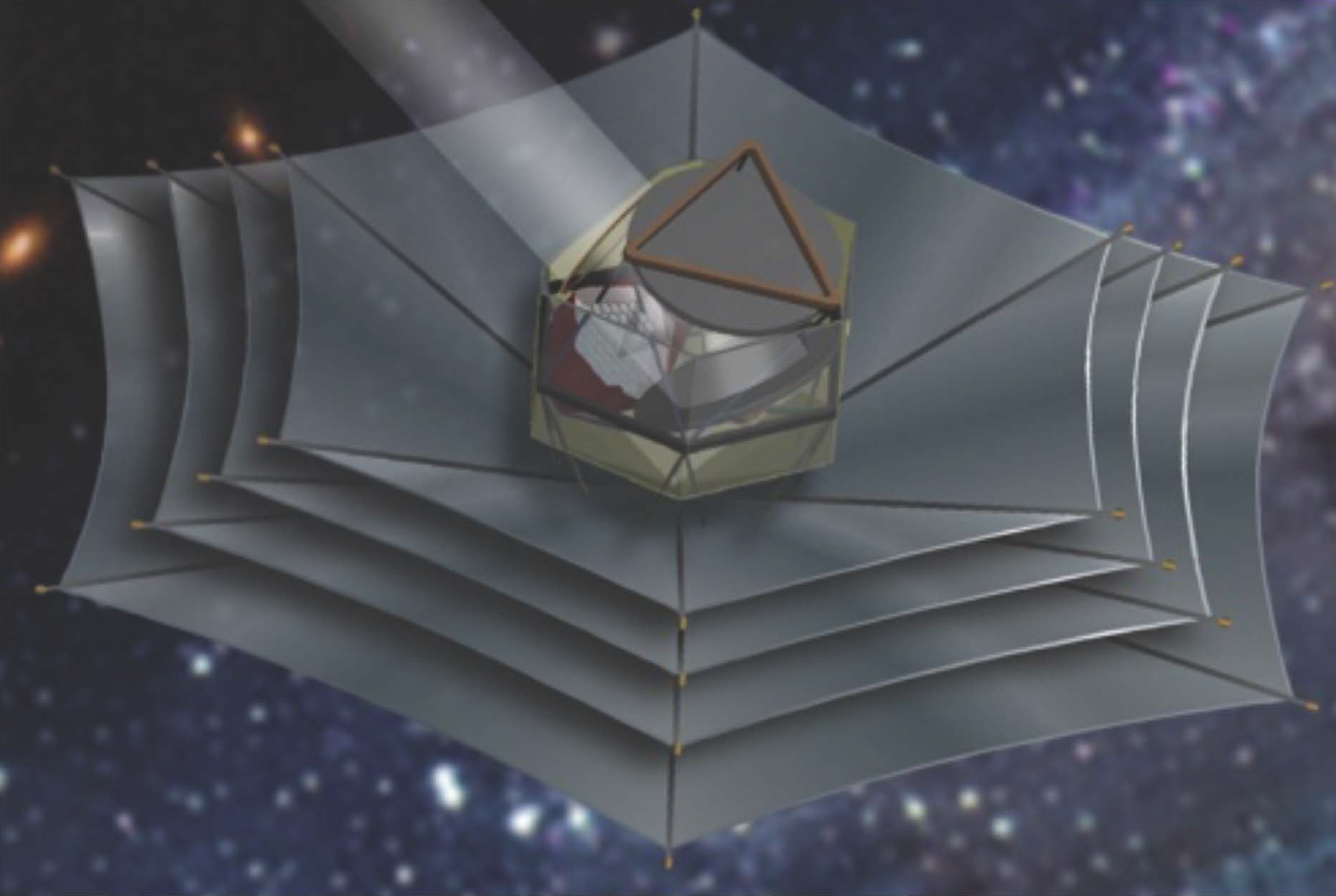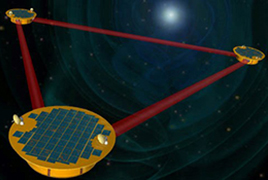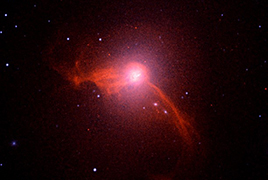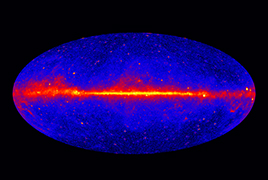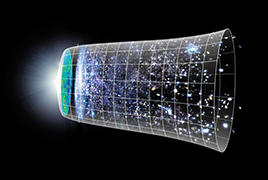 ---
PCOS News
Program News and Announcements
29 May 2020
Proposals for NASA's Strategic Astrophysics Technology will not be solicited in 2020, instead waiting for Decadal recommendations. »
Details
.
28 May 2020
NASA SMD releases new five-year Science Plan, "Science 2020-2024: A Vision for Scientific Excellence." »
Details
.
26 May 2020
NASA's Cosmic Origins Program Analysis Group Executive Committee (COPAG EC) is soliciting input on the impacts of COVID-19 on Cosmic Origins research via ADAP. The survey closes on Monday,
June 5, 2020
»
Details
.
20 May 2020
NASA names
WFIRST
in honor of
Nancy Grace Roman
, a tireless advocate for new tools that would allow scientists to study the broader universe from space. »
Details
.
18 May 2020
NASA releases DRAFT text for a new "Astrophysics Pioneers" opportunity. Comments due
June 15, 2020
. »
Details
.
18 May 2020
Join NASA Science Live at 11 a.m. EDT on Wednesday, 20 May 2020, for an exciting announcement on WFIRST! Details and participation links
here
and
here
.
7 May 2020
Provide your input on balloon platform capabilities that could enable your science in the next 10 years by completing
this survey
for NASA's Scientific Balloon Program.
29 Apr 2020
NASA SMD calls for nominations, including self-nominations, to serve on the
WFIRST
Science Interest Group (WSIG). »
Details
27 Apr 2020
NASA SMD anticipates one or more short-window openings this summer for civil servant Program Scientists at NASA HQ. »
Details
16 Apr 2020
HaloSat Year 1 Data now eligible for funding under ADAP. »
Details
Project News
Related News
---
Links