Physics of the Cosmos Program Analysis Group
Additional Information
(i) Government Rate at Hilton DFW Lakes Executive Conference Center
http://www3.hilton.com/en/hotels/texas/hilton-dfw-lakes-executive-conference-center-DFWAHHF/index.html
To reserve a government rate room at the Hilton DFW, follow the link and use the "check rooms and rates" boxes, being sure to click through "More Options" to "Add special rate codes" and enter 4SP in the "Group Code" box. If you prefer, you should also be able to call to make the reservation: 1.817.481.8444 .
This rate is valid for check-in from Jan 2 through checkout Jan 4.
(ii) Complimentary DFW International Airport Shuttle Transportation
After claiming your luggage, please contact Hilton DFW Lakes Transportation dispatcher at (817) 410-6778.
When speaking with the Hilton DFW Lakes dispatcher, you will need to give your terminal and gate number.
Once you have informed the dispatcher of your location, you will be instructed where to board the Hilton DFW Lakes shuttle.
The Hilton DFW Lakes shuttles are white with a blue cityscape on the sides.
Hilton DFW Lakes Executive Conference Center also provides complimentary DFW International Airport shuttle transportation for your departure. The shuttles depart from the hotel lobby on the hour and half past the hour, 24 hours a day.
Please be aware that the Hilton DFW Lakes does not provide complimentary shuttle service to or from Love Field in Dallas. Guests arriving and departing via Love Field are responsible for their own arrangements and costs.
(iii) Bus schedule between Gaylord and Hilton:
8:30-9:00: Bring 120 guests from Gaylord to Hilton
12:00-1:00: Bring 130 guests from Gaylord to Hilton
5:30-6:30: Bring 200 guests from Hilton to Gaylord
7:30 Bring 50 guests from Hilton to Gaylord
Should you need transportation outside these time, transportation is also available from: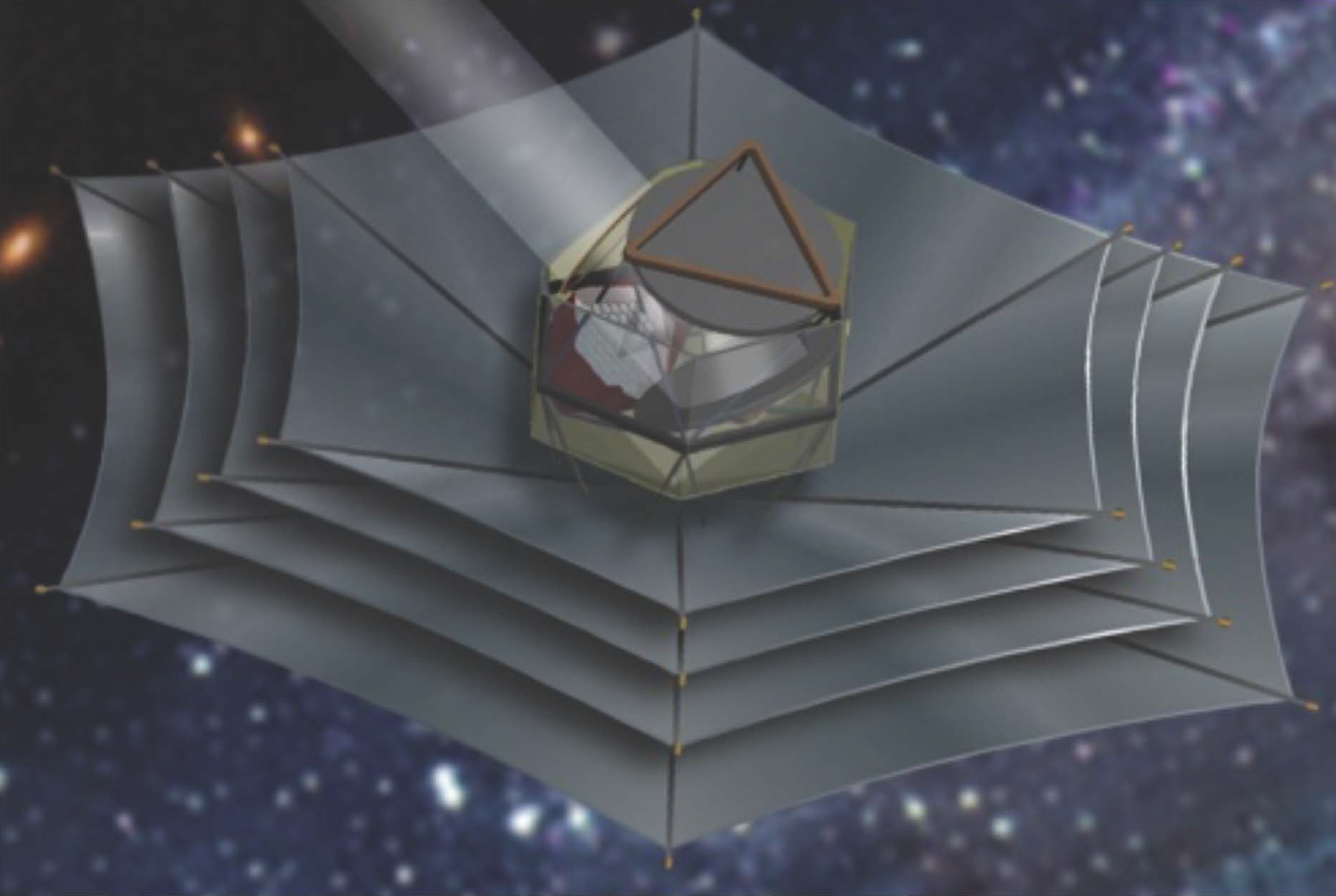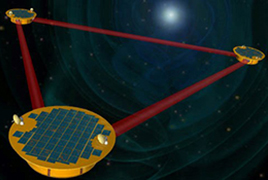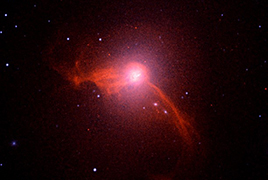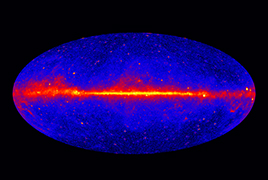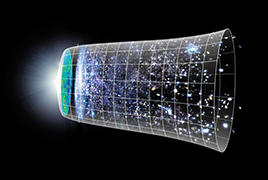 ---
PCOS News
Program News and Announcements
22 September 2021
Applications Sought for PhysPAG Executive Committee »
Details
.
22 September 2021
Astrophysics Advisory Committee Meeting 13 & 15 October 2021 »
Details
.
10 September 2021
2021 Astrophysics Explorer Solicitations Released »
Details
.
13 August 2021
ULTRASAT Science Workshop »
Details
.
13 August 2021
ROSES-21 Amendment 29: Updates to D.11 NICER Guest Observer Cycle 4 »
Details
.
29 July 2021
Life and Physical Sciences Decadal Survey Call for White Papers. »
Details
.
Project News
Related News
---
Links