Large Mission Studies, Decadal Survey 2020
Final Reports on Large Astrophysics Mission Concepts to Study for the 2020 Decadal Survey
Presentations to PhysPAG
Science Division Documents
Links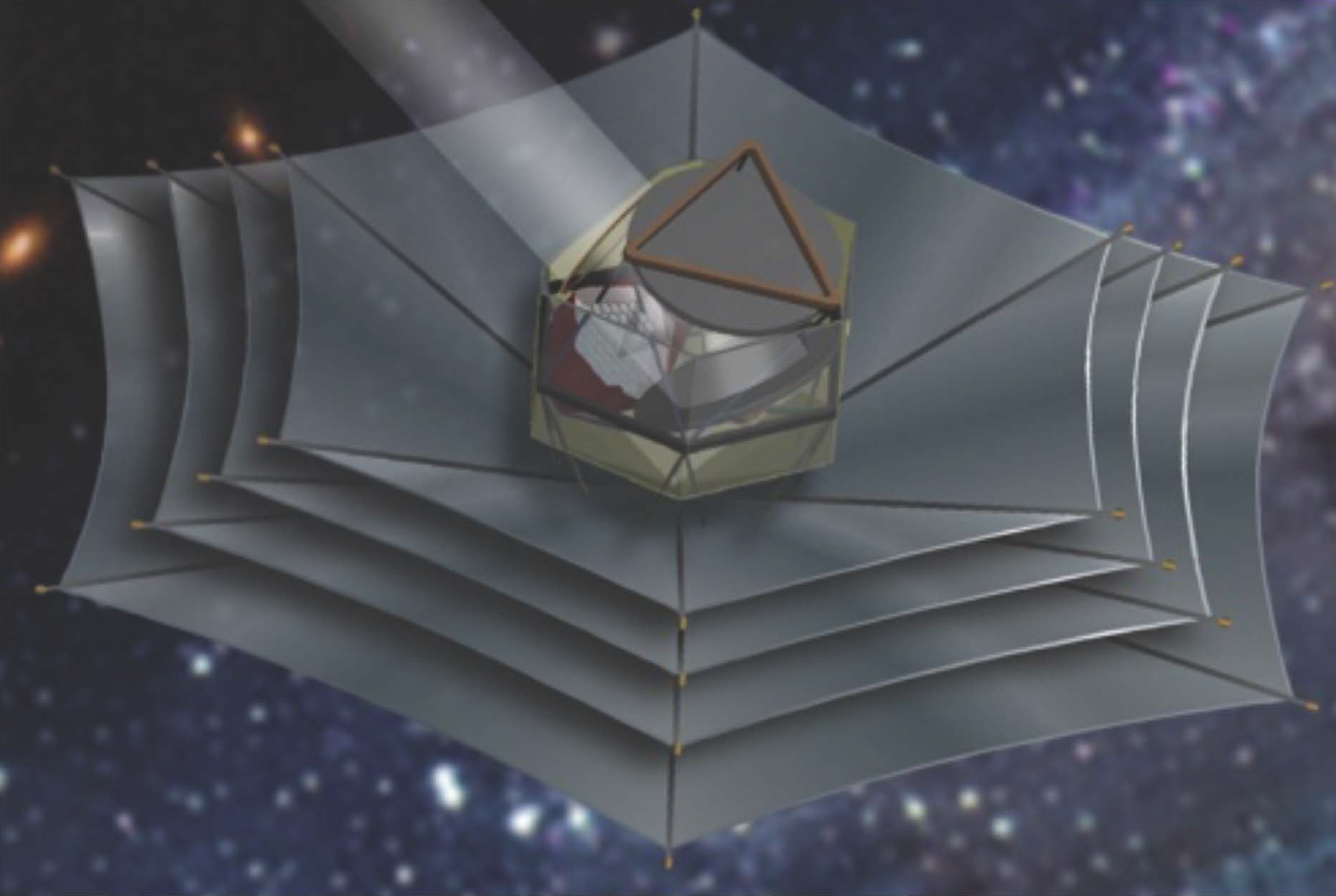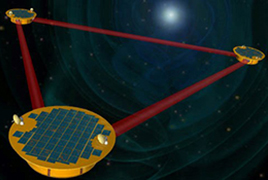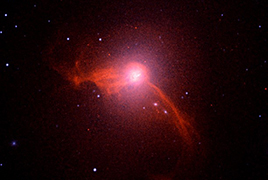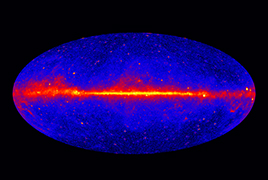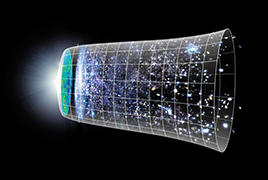 ---
PCOS News
Program News and Announcements
31 May 2019
Dr. Thomas Zurbuchen, NASA SMD Associate Administrator, invites the science community to a live-streamed national colloquium on Wednesday, June 5, 2019 (4:00–6:00 pm EDT) on "Writing Successful Mission Proposals: Observations from NASA." To attend in person at the University of Colorado campus, please RSVP
here
. The live stream will be available
here
. For further details, please see the colloquium invitation. »
Details
17 May 2019
Following up on a Nov 2018 mission PI diversity workshop, the NASA Science Mission Directorate (SMD) is planning a number of exciting opportunities open to community participation, including a new website for potential PIs, pre-review mission panels to ensure diversity and reduce conflicts of interest, research proposal writing workshops at conferences and for PIs developing their first proposal, career development positions, and a presentation by SMD Associate Administrator Thomas H. Zurbuchen on proposal statistical analysis. Please see the Associate Administrator's full update
here
.
16 May 2019
June 1 2019 is the deadline for filling and submitting the technology gap submission form. We encourage members of the community to identify such gaps between today's state-of-the-art and what will be needed for missions identified by the 2010 Decadal Survey, the 2018 Astrophysics Implementation Plan, and/or the 30-year Astrophysics Road Map. Please see the
Astrophysics Division Technologists letter
for more details, including how to submit a gap.
25 March 2019
NASA HQ Astrophysics Division has created a task force to assess NASA's role in strategic optimization of Gravitational Wave Electromagnetic Counterpart (GW-EM) astrophysics. See the
Terms of Reference
for more details.
1 February 2019
Dr Terri Brandt confirmed as PCOS Chief Scientist.
Project News
Related News
---
Links