Physics of the Cosmos Program Analysis Group (PhysPAG)
Objective
The PhysPAG serves as a community-based, interdisciplinary forum for soliciting and coordinating community analysis and input in support of Physics of the Cosmos objectives and of their implications for architecture planning and activity prioritization and for future exploration. It provides findings of analyses to the NASA Astrophysics Division Director.
The PhysPAG enables direct regular communication between NASA and the community, and within the community, through public meetings that give the community opportunities to provide its scientific and programmatic input. Structurally, the PhysPAG Chair and the PhysPAG Executive Committee (EC) are appointed members whose responsibilities include organizing meetings and collecting and summarizing community input with subsequent reporting to the Astrophysics Division Director. The full PhysPAG consists of all members of the community who participate in these open meetings. The PhysPAG has six Science Interest Groups (SIGs), described in more detail at https://pcos.gsfc.nasa.gov/physpag/physpag-sigs.php.
For more information on the operation and organization of the PhysPAG, please see the signed PhysPAG Terms of Reference (updated March 2017) [PDF].
Reports by the PhysPAG
Final PhysPAG Response to Paul Hertz, October 8, 2015 [PDF]
Presentations to the PhysPAG
Contact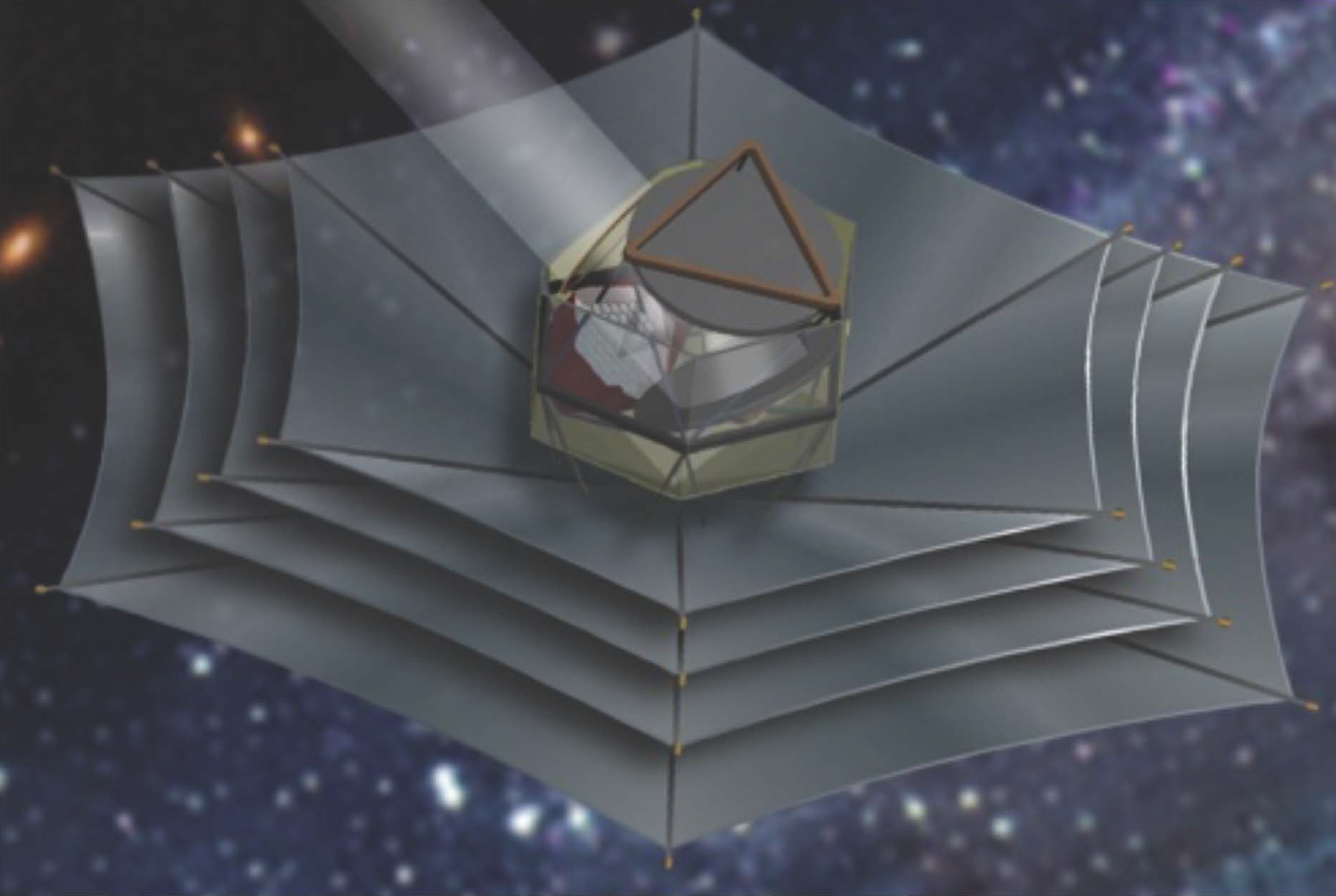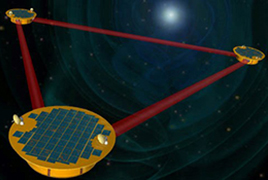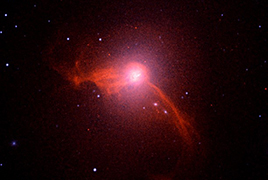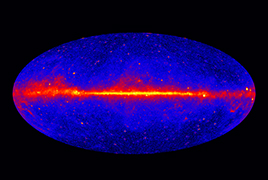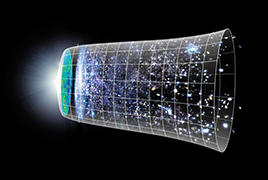 ---
PCOS News
Program News and Announcements
8 Dec 2017
NASA welcomes applications for Program Scientists Jan 2-31 via USAJOBS. » Details [
PDF
]
1 Dec 2017
The 2017 PCOS Newsletter [
PDF
], focusing on PCOS's high energy particle and γ-ray astrophysics science themes, is now available! In addition to news from current and future missions and studies, it contains more than 20 articles on the current and future landscape of topics spanning from cosmic rays, neutrinos, and dark matter to γ-rays, gravitational waves, and multimessenger astronomy.
17 Oct 2017
NASA has selected
NASA LISA
Study Team
members to help prepare the LISA Decadal survey science case; identified
Study Office
members, including a core team who will work closely with the study team members; and nominated representatives to ESA's LISA Science Study Team.
Project News
Related News
---
Links