Physics of the Cosmos News
18 July 2022
Precursor Science Workshop II Rescheduled to September 7–9, 2022
and a Request for Community Input on Precursor Science Topics for the Future Great Observatories
The 2nd Precursor Science Workshop is being rescheduled and will be held virtually 7–9 September 2022. Additional time is needed to collect further community input, finalize the agenda, and coordinate with speakers and facilitators.
Community input from the 1st Precursor Science Workshop was incorporated into a "Merged Science Gap Worksheet," sorted by the future great observatory (FGO) topics (separate tabs for IROUV [exoplanets], IROUV [astrophysics], Far-IR, X-ray). Some comments and discussion by some Workshop I participants, facilitators, and organizers has produced some preliminary assessments of whether gaps sounded like they were precursor, preparatory or follow-up science. However, there are likely to be other candidate precursor science topics for the FGOs that have not yet been entered, and many of the current candidate precursor science gaps that have been entered are light on content – making assessment challenging.
With the aim to solicit additional polished input from the community on the existing gap topics (or fill in details on the previous gap topics) and to make the best use of breakout session times during the 2nd workshop, the organizers are inviting the community to submit their input via this Google form ahead of the 2nd workshop. The new Google Form asks for input following the same columns as in the "Merged Science Gap Worksheet."
Feedback received ahead of the second workshop (7–9 September 2022) will be integrated into the worksheet. Note that some gap lines in the spreadsheet may be combined by the organizers if there are multiple submissions on the same FGO precursor science topic.
The combined inputs from workshops #1 and #2 will inform the ROSES proposal call D.16 Astrophysics Decadal Survey Precursor Science (ADSPS). The final text of the ADSPS ROSES call will go out this fall, with proposals due no fewer than 90 days later.
If you wish to attend (virtually) the workshop and receive email updates on it, please submit your contact information here. For more information on the workshops and ADSPS ROSES call, contact Eric Smith (eric.p.smith@nasa.gov) and Terri Brandt (t.j.brandt@nasa.gov).
JAXA, NASA XRISM Mission Ready for Liftoff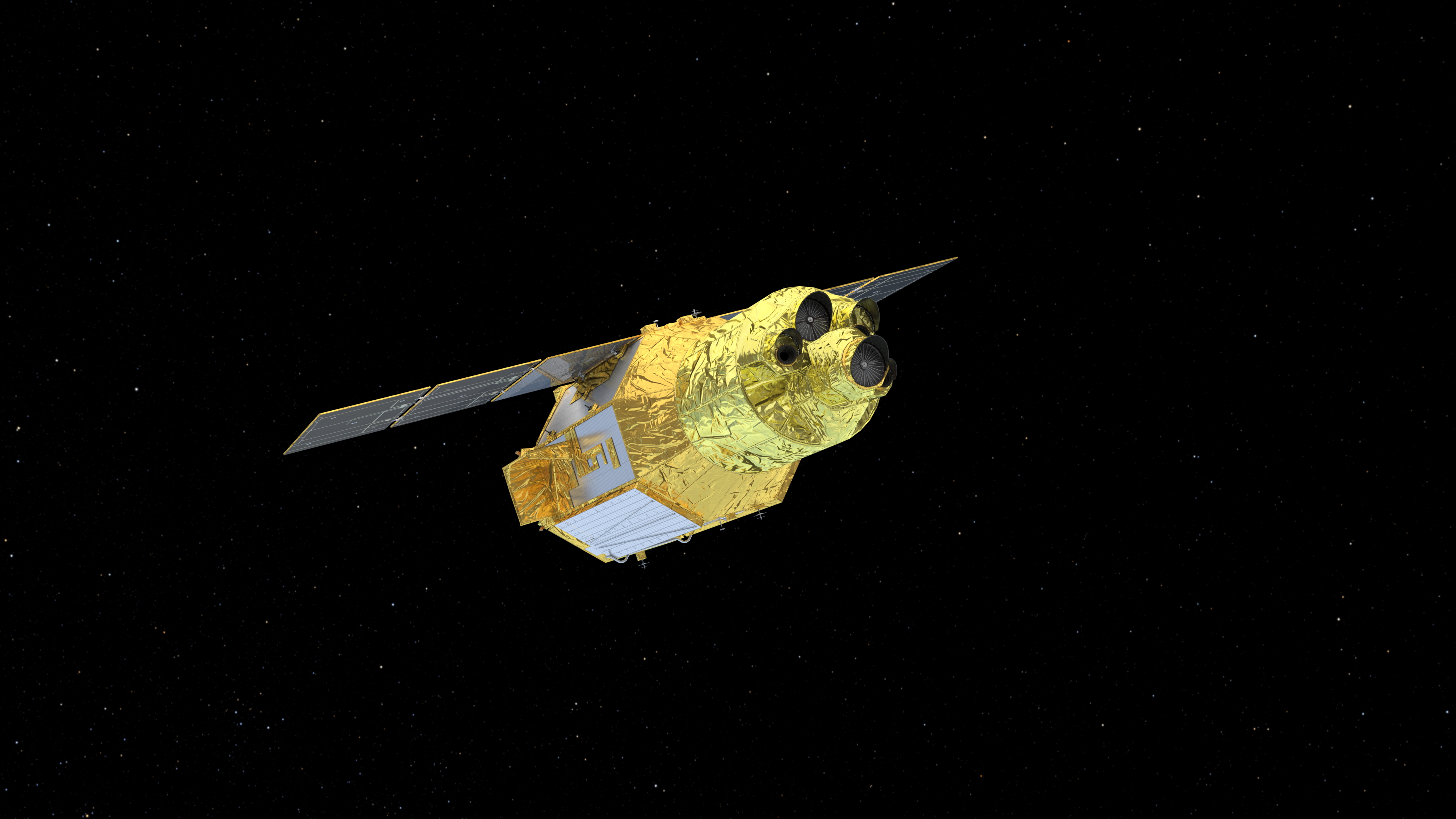 XRISM launched successfully on Wednesday, Sept. 6, 2023, at 7:42 p.m. EDT (Thursday, Sept. 7, 8:42 a.m. in Japan). The spacecraft separated from the rocket at 7:56 p.m. EDT.Read more.
---
PhysCOS News
See our new Events Calendar
Program News and Announcements
Project News
Related News
---
Links